MONSTERS and HYBRIDS: CREATURES of IMPULSE
Frank Dixon / Akihito Ikeda / Brynn Metheny / David Perteet
Anne Drew Potter / Mathew Powers / Tetsufumi Sakae
Exhibition dates: September 24-October 17, 2014
Artist Reception: Wednesday, September 24, 7 p.m. – 9 p.m.
Gallery Talk with the Artists at 7:15 p.m.
Stemming from practices in Hollywood, contemporary fine art, illustration, and digital media, the artists of Monster and Hybrids: Creatures of Impulse share a compulsion for inventing and reformulating biological forms. This exhibition examines the conceptual processes and imaginative mechanisms these artists use to forge meaning through this practice. Their results span an enormous gamut, ranging from deep social reflection to upapologetic fantasy, from cinematic macabre to scientific scrutiny, suggesting environments both foreign and parallel to our own. Despite its persistant reoccurance throughout the human record of art, creature creation is often marginalized or addressed only under strict subgenres (fantasy, horror, contemporary art, etc.). This exhibition hopes to dissolve these barriers by exploring how artists use monsters and hybrids to question normative states of society, ecology, and psychology. Through this rich cross-dialog, these works question why the "impulse" for monsters and hybrids holds a central place in the construction of human experience.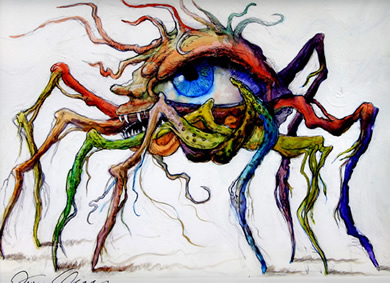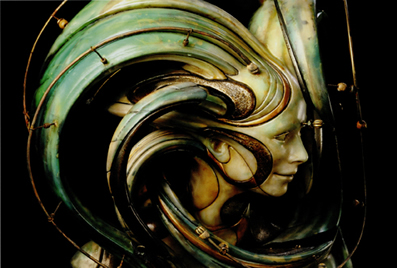 Frank Dixon, Akihito Ikeda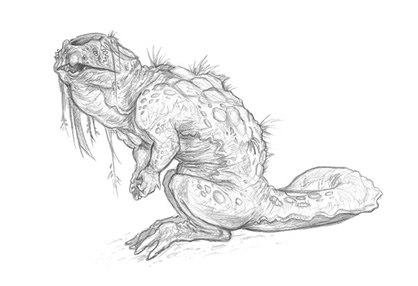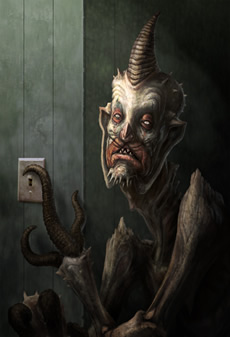 Brynn Metheny, David Perteet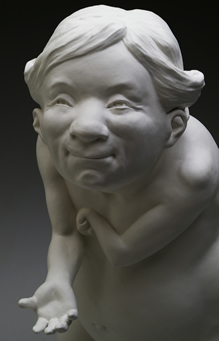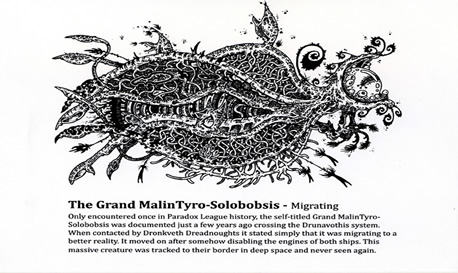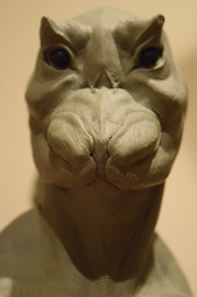 Anne Drew Potter, Mathew Powers, Tetsufumi Sakae
For additional information about exhibits, please visit our information page.