California Guard Card
This eight-hour training course, instructed by Bruce Rowe, is necessary to secure a California Guard Card. Students successfully completing this portion can then proceed to the California Campus Security Officer course. Fingerprinting ($74) and state licensing ($55) are also required to secure a Guard Card.
Fee: $55
About the Instructor
Bruce Rowe's career in the Security field began in the late 80's as a Campus Security Officer, while attending college in Huntsville, Alabama. He has served both the private and public sectors, and is a former Captain and Senior Training Officer for the A.V.C. Campus Safety and Police Department. Mr. Rowe's qualifications extend well beyond state compliance standards for the BSIS California Guard Card. He is CPR/First Aid/AED certified, has Tazer training, and holds Pepper Spray, Baton, and Fire Arms permits, as well as certifications for P.O.S.T.; C.E.R.T.; F.E.M.A; and L.A.S.D. Community Response training. Mr. Rowe has committed many service hours as a Volunteer on Patrol for the Palmdale Sheriff's Department and brings a high standard of skills and integrity to his students.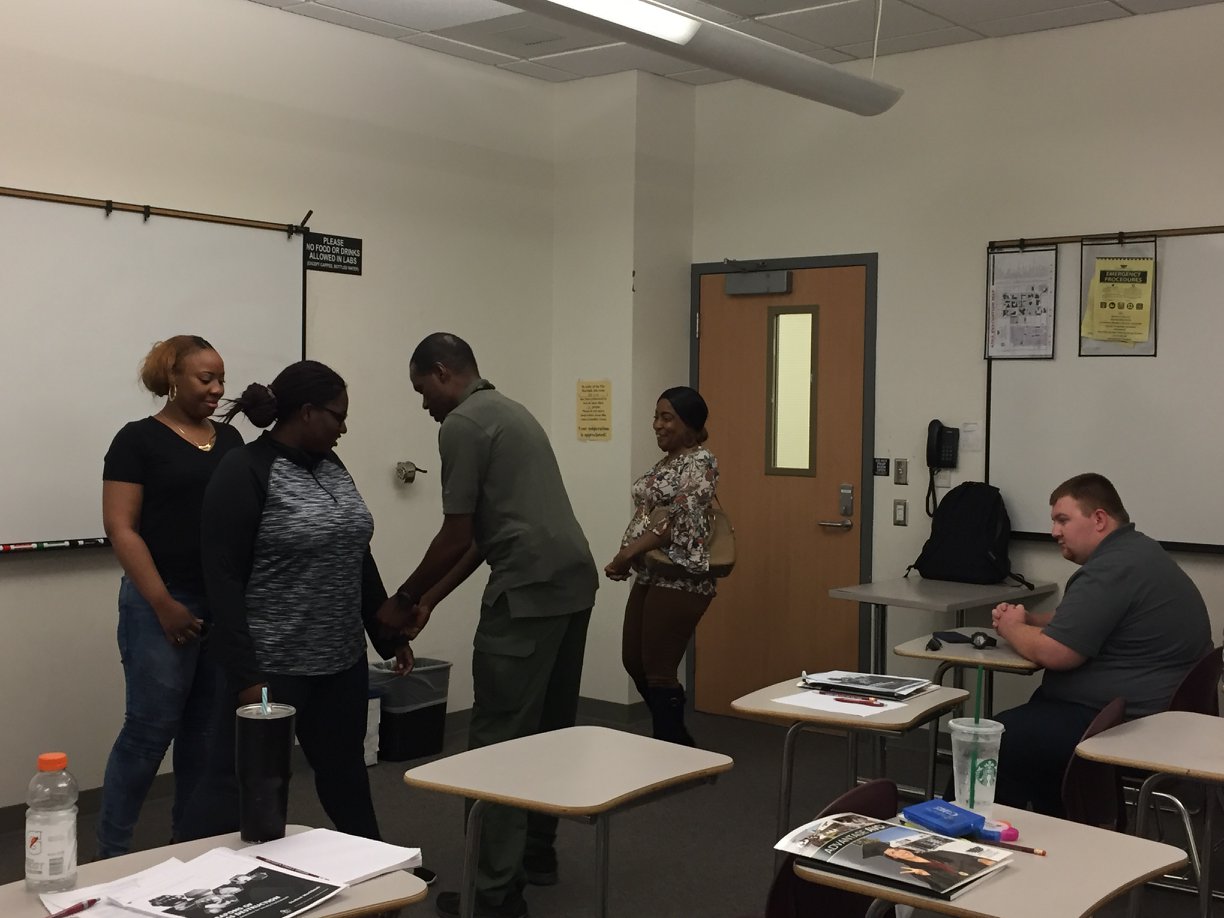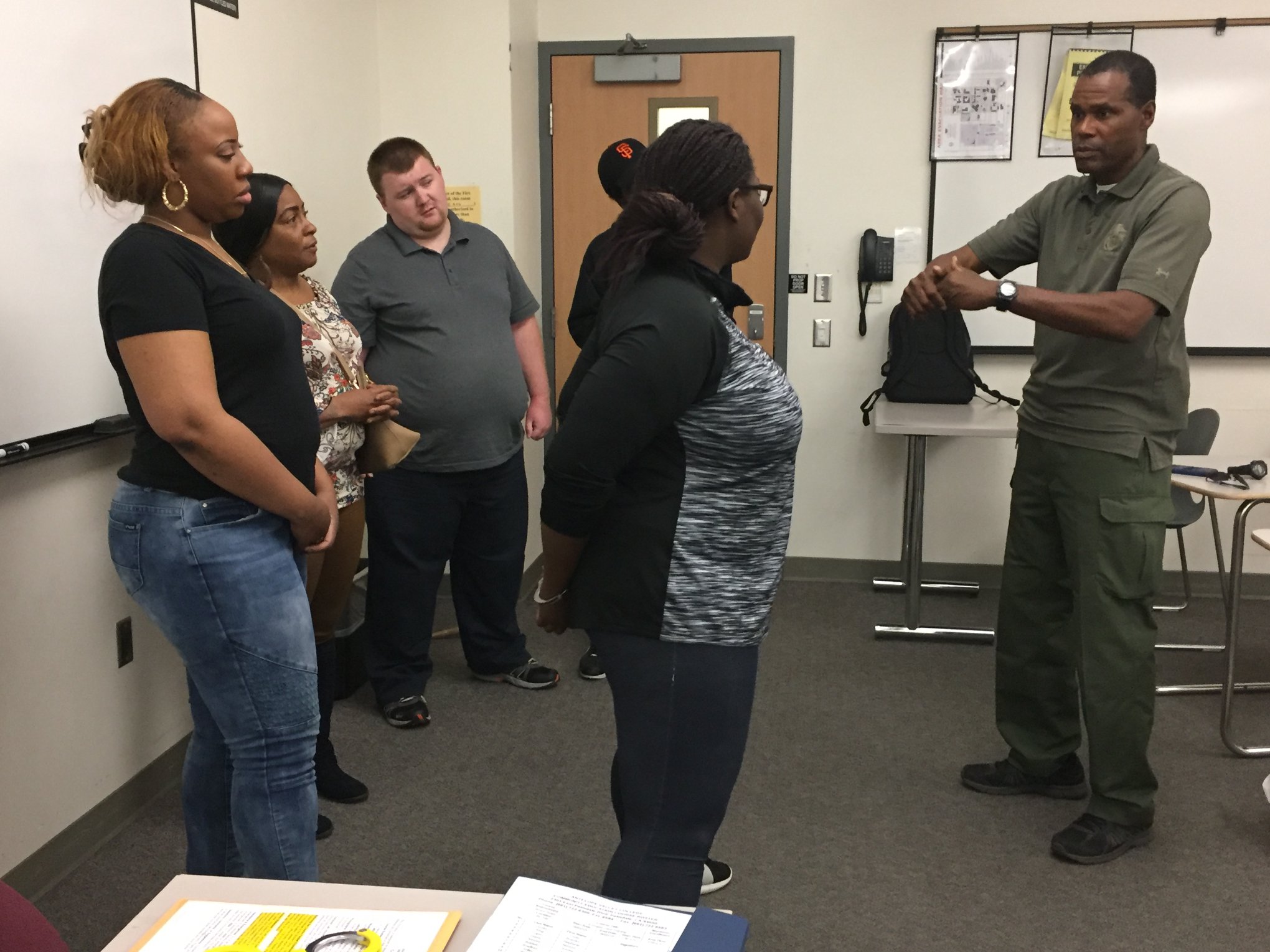 What Students Are Saying...
"Mr. Rowe is overall a fantastic instructor. Very helpful and had great interaction with students."
"Instructor had a great sense of humor, and went above and beyond what was required."
"Over all the class was well presented and had a good instructor. I would recommend for others to take this class."
"Mr. Rowe was fantastic and very on point with the steps and making sure that every student understood every aspect of being a guard card officer."
"Thank you for being a great help and for providing as much information as you can. Very down to earth and appreciate the dedication to being honest and outgoing."
"Outstanding instructor. He knows what he is talking about, very interactive with students. He is a funny guy."