Servsafe Food Protection Manager's Certification
State law requires food service establishments to train their staff in accordance with an approved Certified Food Protection Management Program. This course uses the ServSafe program offered by the National Restaurant Association and meets state requirements. Topics of instruction by Debra Smith will include: hygiene, sanitation, food storage, health regulation and basic work skills.
Register online here: https://avc.coursestorm.com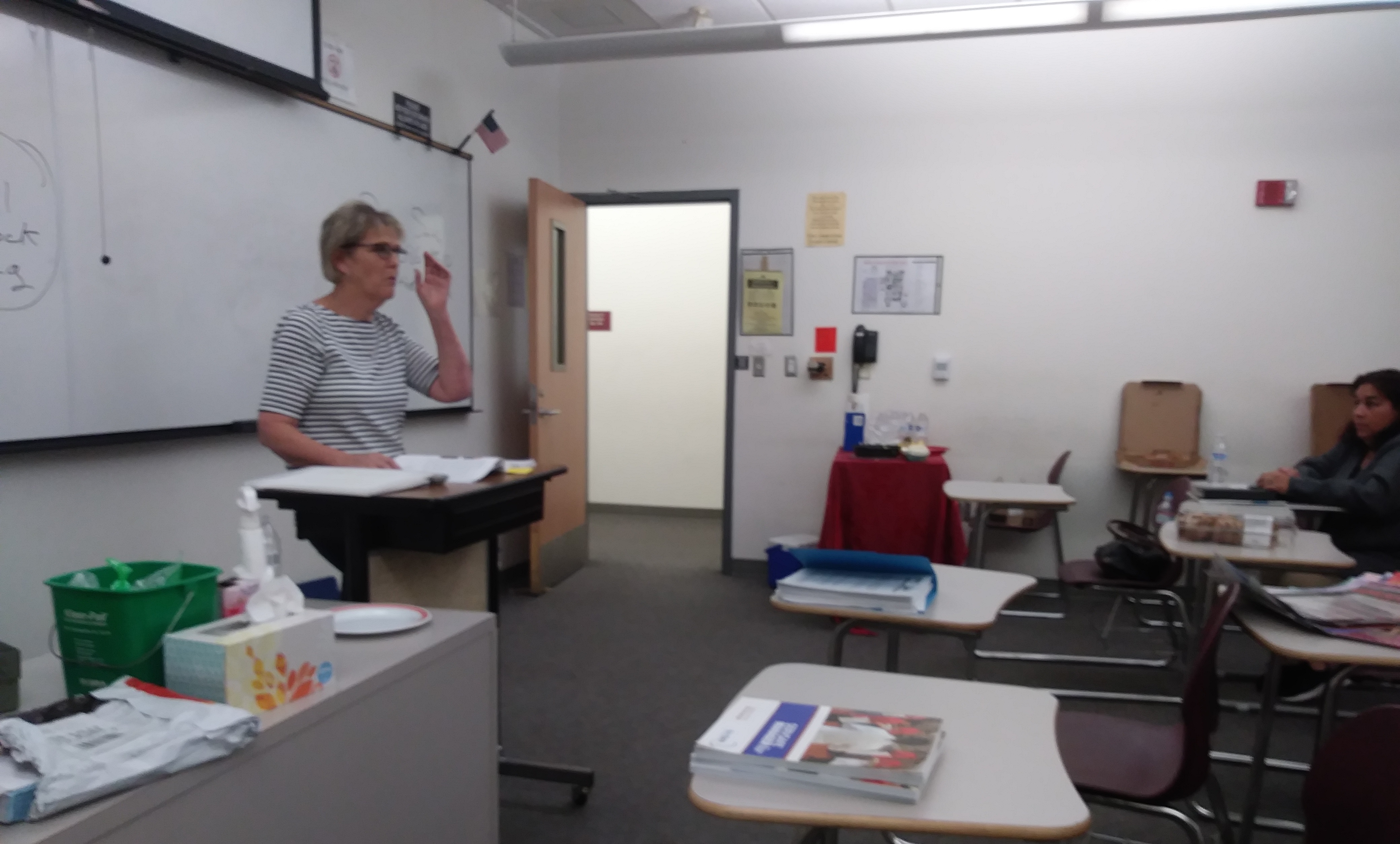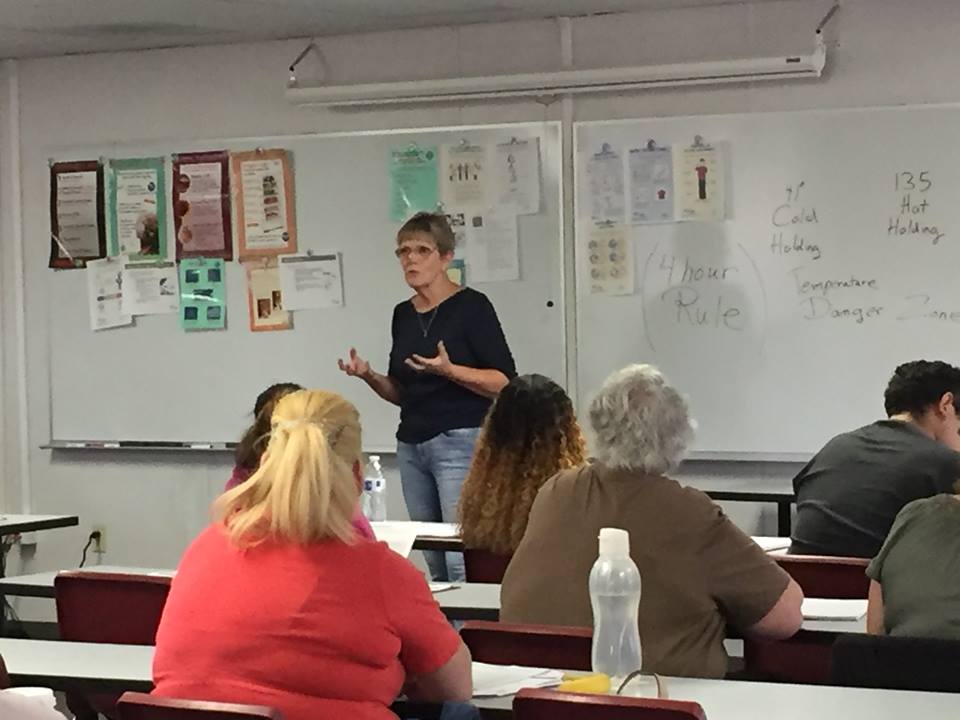 Fee: $140
What Students Are Saying...
"Instructor held my attention and she really knew her material. Class presented in an interesting manner. She had a lot of quirky, funny little stories.
"Fourth time taking it for renewal...never have failed."
"If I am still at my job in another 5 years, I will be back to Debra Smith's class. Very well spoken. Knows her stuff. I don't want to take this class with anyone else. This is my 2nd time with her. I really learned a lot."
"Debra is a great teacher. I was pleased she was still here. I had her 5 years ago. Thank you so much."