Full-time Faculty:
Andrea Sanders M.A.
Human Development
(Dept. Chair CFE/Ed.)
ext. 6502
asanders@avc.edu
Kimberly Barker  M.A. Ed.
Education/ Leadership in Early Childhood Education
ext. 6118
kbarker2@avc.edu

Kim Barker has a B.A. in Child, Adolescent and Family Studies and a M.A. in Education and Child and Family Leadership. She is a mom to two beautiful children she enjoys spending her free time with. She feels raising her children is the most important job she will ever have, and loves that Child Development follows her home!
She has been teaching at AVC for the past several years and as the newest full-time faculty member is an enthusiastic CFE leader. Having spent nearly twenty-five years working with children, ten of which were spent as a professional Adult Educator in a Family Literacy Program, Kim has a unique understanding of how external and internal influences can affect the family dynamic. She has prior experience teaching for California State University Bakersfield, Brandman University and Los Angeles Trade Technical College; and is fully dedicated to continuous CFE improvement and implementation of research to better ensure CFE educators are maintaning best practice techniques.  She is excited by the continuation of working with college students, and looks forward to helping them learn to develop classroom curricula and environments with each individual child's ecological system and biological, cognitive and socio-emotional development in mind. She takes pride in being a CFE professional and Adult Educator who recognizes, the first few years of a child's life are highly formative and influential and should include (with great respect) collaboration of child, family and community involvement. Kim is also one of four Child and Family Club Advisors here at AVC.
Adjunct Faculty:
(To access adjunct faculty voice mail, dial (661) 722-6300, then the 4-digit number. V.M.)
Geraldine Baden
EX. 2064
Linda Brown M.A. Ed.
Education/ Leadership in Education
EX. 2268
lbrown1@avc.edu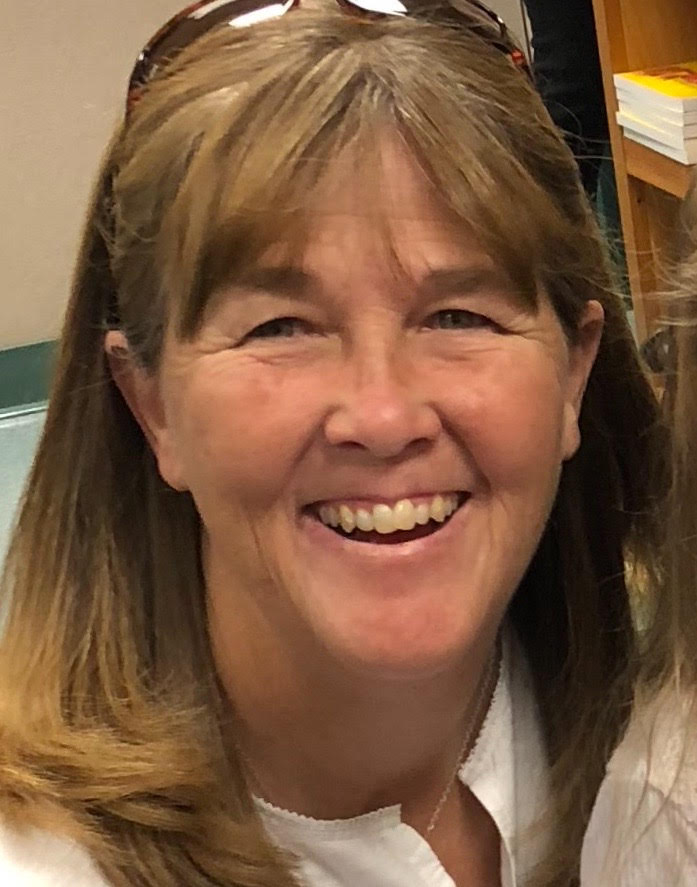 Linda Brown has a Bachelor's Degree in Child Development and a Master's Degree in Educational Leadership.  She has worked in the field of education for to 27 years. During that time, she has had the pleasure of working with children in a preschool setting, taught elementary school and worked with middle school students.  She is currently an administrator and oversees a large early childhood education program within one of our local school districts. Her job specifically allows her to work with children with special needs.   She has been teaching at the college level for 5 years at both AVC and Cal State University of Bakersfield.  She has a deep commitment to education and strongly believes in the opportunities provided by a college education.  She believes, obtaining a college education, opens doors of opportunity and provides an individual with choices.  She is committed to providing each student a firm foundation in child development and an array of knowledge and tools to make sure young children are given the best beginning possible.
Matt Case
EX. 2470
Etawnya Clifford, M.A.
Human Development
EX. 2120
eclifford@avc.edu

Etawnya Clifford is an adjunct faculty instructor within the discipline of Child and Family Education. As an instructor, she not only guides her students through the rigor of course content, she also finds it pivotal to prepare students to be: culturally sensitive, embrace diversity, and be their truest most authentic selves; she believes these are all essential values to ensure optimal outcomes when working within the child and family profession. In addition to teaching on campus she is an advisor with the Antelope Valley College Child and Family Education Club.
Etawnya's passion for education began here at Antelope Valley College where she obtained her Associates of Arts degree in Early Childhood Education. Using her degree as a platform she went on to pursue her passion for education at Pacific Oaks College in Pasadena. While there she earned her bachelor's and master's degrees in human development with added specializations in: Leadership in Education and Human Services, College Teaching and Teaching Adults. Her education has provided her with a vast array of experience in the child and family profession, which spans nearly 30 years. Etawnya has worked as a: Home Visitor with expecting families and pregnant minors, as a Preschool Teacher, Inclusion Teacher, Adult Educator, and Parent Trainer. She implements self-reflection, collaboration with colleagues, and is dedicated to lifelong learning to foster the success of students throughout their matriculation journey.
Julie Ferebee
EX. 2270
Ebonie Hubbard
EX. 2269
Stephanie Lester M.A. Ed.
Curriculum and Instruction
EX. 2653
slester@avc.edu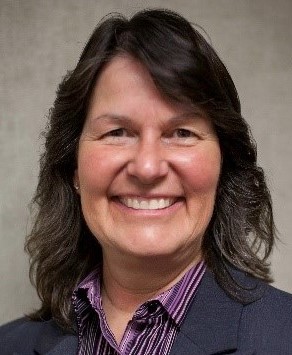 Stephanie Lester's 36 years in education include:  Preschool, Project-Based Learning Multiage K-1st program, Professional Development Speaker, author, Assistant Principal, Early Childhood Education Director, and Director of Curriculum, Instruction & Assessment.  Currently Stephanie is an Educational Consultant and is beginning her 21st year as a Child and Family Education college instructor. Stephanie believes that children learn best when they are excited and engaged in the learning process. Stephanie has published two books:  Year Round Project-Based Activities for STEM and Science Through the Year.  Stephanie is passionate about inspiring, educating, and motivating teachers to implement Developmentally Appropriate Practices with the goal of developing the social, emotional, physical and cognitive skills that children will need to experience SUCCESS as 21st Century learners.  Stephanie is very excited to partner with Side by Side Consulting to support preschool programs in the state of Montana.  When Stephanie isn't exploring with her grandchildren, you will find her creating hands-on STEM activities, presenting workshops and consulting with teachers throughout the country.
Suzy Love
EX. 2389
Harriet Miles
EX. 2920
Dr. Katarina Orlic-Babic
EX. 6250
Tamarah Williams M.A. Ed. 
Education/ Leadership Early Childhood Education
Ex. 2289
twilliams141@avc.edu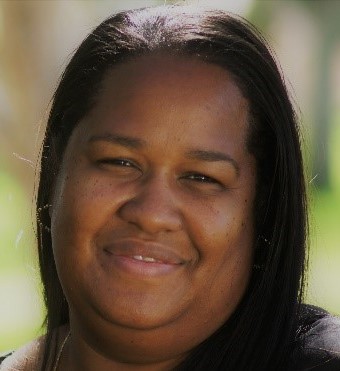 Tamarah Williams has a Master's Degree in Education with an emphasis in leadership in Early Childhood Education. A former graduate of AVC who majored in Child and Family Education, Tamarah continued her education by pursuing her Bachelor's degree in early childhood education and her Master's degree at Brandman University. Tamarah has four children, ages 2 to 10 years,  and embraces each moment she has with them. While being a full-time mom she has spent the past 10 years adding to her experience in Child and Family Education, obtaining her degrees and teaching at both Antelope Valley College and California State University Bakersfield. Tamarah has also presented at NAEYC (National Association for the Education of Young Children) and Quality Counts annual conferences on implementing multicultural and linguistic education in the early childhood classroom by using age appropriate books and hands on experiences. She is also an advisor for the Child and Family Education Club here at AVC.