Purchasing Procedures
PeopleSoft (Electronic) Requisitions - Guides, Videos, and More
Ordering Procedures For:
Office Supplies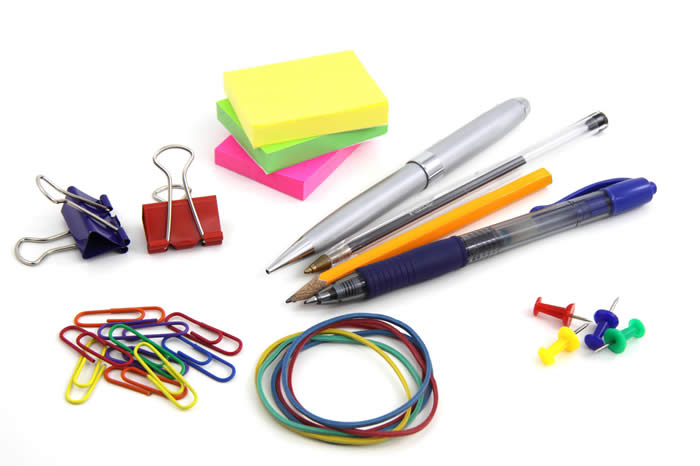 Ink and Toner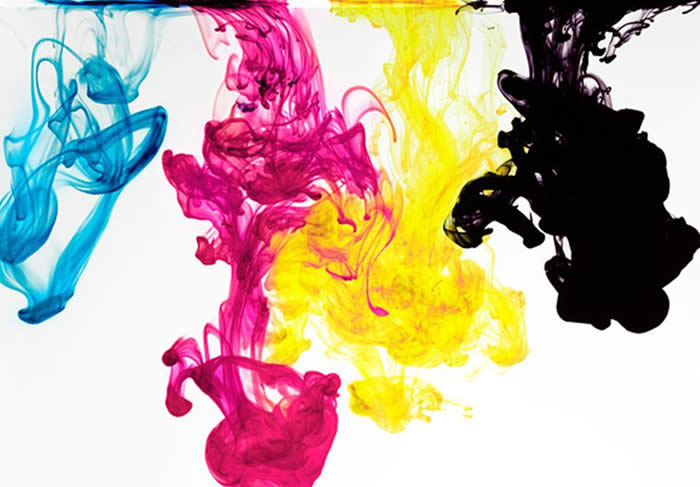 Office Furniture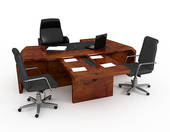 IT Equipment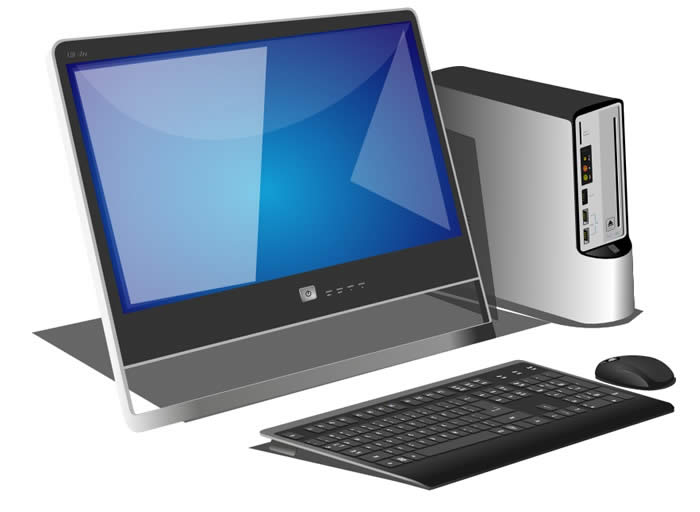 Purchasing Policies
Standards of Public Purchasing Practice
Once a properly completed Requisition is approved through PeopleSoft, the usual turn around time is:
1-2 weeks for standard purchases
90-120 days for items requiring formal bidding or sole sourse justification
This timeline may be extended depending upon current workload.
Telephone orders cannot be accepted. Emergency Requisitions are to be processed as follows:
Requester contacts Purchasing to inform them of Rush Order and get approval.
Requester enters Requisition in PeopleSoft, budget checks, and sends for approval.
Requester contacts purchasing with Requisition # so Purchasing can override approvals.
Requester prints Requisition and obtains all necessary signatures including budget approval from Accounting and approval from Director of Business Services.
Requester hand delivers approved Requisition to Purchasing.
Purchasing gives PO # to requester to place order with vendor if applicable.
Purchasing sources PR into a PO.
If it's easier for the Requester to notify approvers to log in to PeopleSoft and approve the Requisition, this can be done in place of steps 3-5.
Returns
Items may usually be returned within 30 days after receipt if the items are still in their original unopened packages. Please note that vendors do have different return policies and some may charge restocking fees.
The return process is as follows:
Call Purchasing at extension 6310 to arrange a method of return.
Purchasing will contact vendor for return authorization and process, then relay that information to the requester.
The Warehouse will then be notified to pick up the Items to be returned if authorization was given by the vendor.
Do not send return goods through the interoffice mail and do not bring them to the Business Services Area without permission from the Purchasing Department.

Under no circumstances should a return be made without contacting Purchasing prior to the return. Vendors require a Return Material Authorization (RMA) in order to have a valid return, which can be obtained through Purchasing. Not following this process will delay credits and/or replacements.
Purchase Requisitions for the following type of IT equipment must be approved by the Director of IT:
Hardware
Monitors/Displays (e.g., LCD, TV, Digital Messaging Boards)
Laptops
Phones/Phone Headsets
Desktop Computers & Thin Clients
Network Hardware (e.g., Wireless Access Points, Routers, Switches, Hubs, Network) Interface Cards (NIC, USB NIC)
Cables (e.g., RJ-45 & RJ-11, Cat 5, Cat 5e, Cat 6, USB, DVI, HDMI)
Printers/Copiers/Fax
Projectors/Projection Equipment
Document Cameras (3/13/2013)
Card Readers (added 3/13/2013)
Any Hardware Maintenance or Repair
Software
Any Software
Any Maintenance Agreement /Licensing
If the IT equipment to be purchased needs any kind of installation (or relocation) which would require facilites, a Facilities Work Request (FWR) is also required. Please click here for information.