Antelope Valley College uses Google Apps For Education to provide email, personal calendaring, cloud storage, and several other services.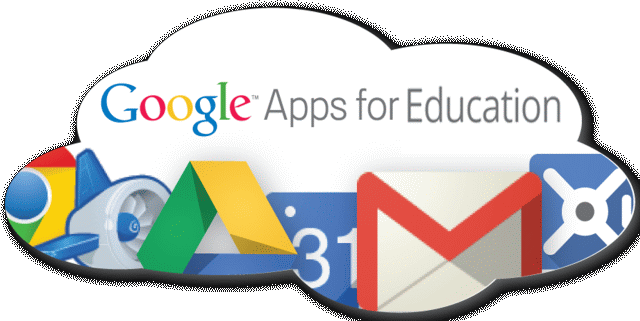 Google Services Sign In
When you sign into Google Services , Gmail, Google Calendar the system will redirect you to sign in with our AVC ID authentication system. Complete the sign in process using your AVC user name and password. The service you were logging into will then load.
Apps Menu
An apps menu icon near the upper right of the browser window when signed into Google can be used to access the various services.
In the following picture you can see the icon to locate other Google services offered here at AVC.