Students Raising Children Program (SRC)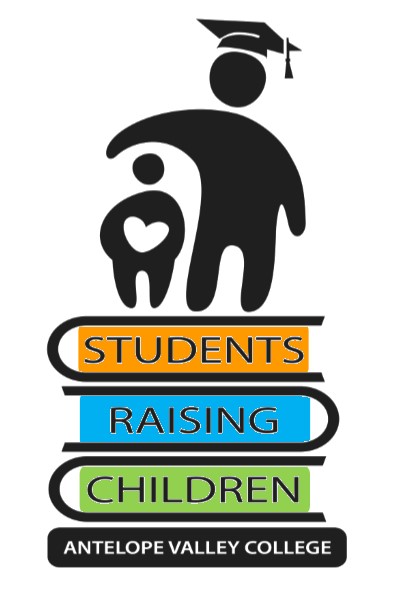 In collaboration with Child Care Resource Center (CCRC), AVC Student Equity is sponsoring childcare for a limited number of students who meet the following requirements:
1. Currently enrolled as an AVC Student
2. Registered in 6 or more units
3. Have a 50% or higher completion rate
4. Be in good academic standing with a 2.0 GPA or higher
5. Have a current Educational Plan and on track for degree/certificate completion
NOTES:
Childcare programs are available both on and off campus.
Childcare provider for your child is based on parent selection and parent choice of approved programs through CCRC.
PROGRAM DOES NOT REQUIRE THAT YOU ARE INCOME QUALIFIED.
IMPORTANT INFORMATION:
If you receive childcare assistance from AVC, understand that the value of the assistance will be considered as a part of your Financial Aid Packet

WE'VE MISSED YOU ALL!
During this unprecedented time, we know that there are a lot of questions regarding our SRC (Student's Raising Children) Program. Please know that we have NOT forgotten about you!
We've reached the end of the semester rather quickly and we know you have questions. Many of you have reached out and asked how SRC will work or if the application will open for the upcoming semesters.
After working through some details for the program it has been determined that the Student's Raising Children (SRC) Childcare Program will not be opening our SRC application for Spring 2021 semester due to budget cuts.
Be Well and Stay Safe!
For more information regarding Student Equity programs and services, please email student_equity@avc.edu or call 661-722-6300 x6375