The Learning Center offers both in-person and online peer tutoring. Students can request to work with a tutor via face to face or online in zoom. Please refer to the tutor schedules below to view when tutor available. A 30-minute appointment can be requested, no more that 24-hours in advance or students can attend during drop-in hours for help. 
Drop-in Tutor Hours | Monday - Thursday Noon - 5pm  (Available 08/22/2022 - 11/23/2022) 
(Tutor Schedule Available Second Week)

For more information or questions please contact via phone: (661)722-6300 ext.6458 | email: learningcenter@avc.edu
Can't make it to drop-in hours? Need after hour tutor help? Check Out Our Extended Tutoring Services.
Want to become a tutor or desk assistant ?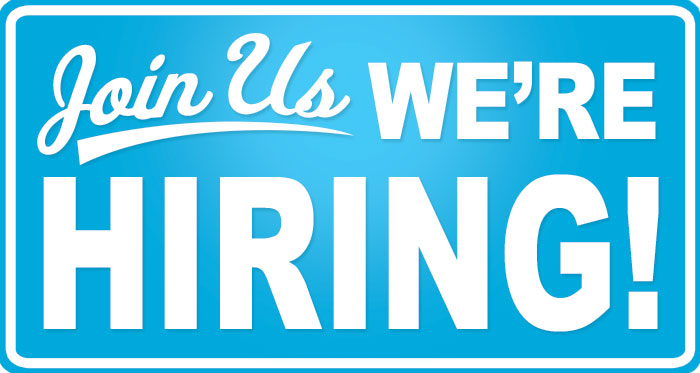 The Antelope Valley College Learning Center is now ACCEPTING APPLICATIONS for desk assistants* and peer tutors!
We are accepting applications for all subjects, but have a high need for tutors for the following: 
Math**
Writing**
English as Second Language (ESL)
Accounting
Communications
Computer Applications/ CA103
Deaf Studies/ Interpreting
Digital Media 
Spanish 
**Both Palmdale and Lancaster Available 
To apply, please submit your application using the link below and send any required documents to learningcenter@avc.edu. To tutor a course, you must have taken and passed the course with an A or B and obtain a 3.0 GPA
• Desk Assistant Application | Palmdale Positions Available Only 
*To become a desk assistant you must be enrolled in a minimum of 6 units and obtain a 2.0 GPA. Please contact our Learning Center Specialist, Richelle Hightower at rhightower2@avc.edu.
Please note, all tutors must be registered with Job Placement as a student worker to be eligible for this position. To register with Job Placement, please fill out and submit the Application/Registration form available here. This form can be submitted to the Job Placement Center at jpc@avc.edu