Arts Equity and Inclusion Town Hall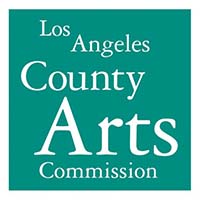 The Los Angeles County Arts Commission is holding an event on Saturday, May 21 from 10 AM - 12 PM at MOAH to gather information and help shape the future of the arts in Los Angeles County--including the AV, and in regards to county support of VAPA and the AVC Art Gallery. Faculty, students and community members are welcome to attend.
Additional information is available on the Arts Equality LA webpage and through the Facebook event link.