AVC2CSU Now Accepting Applications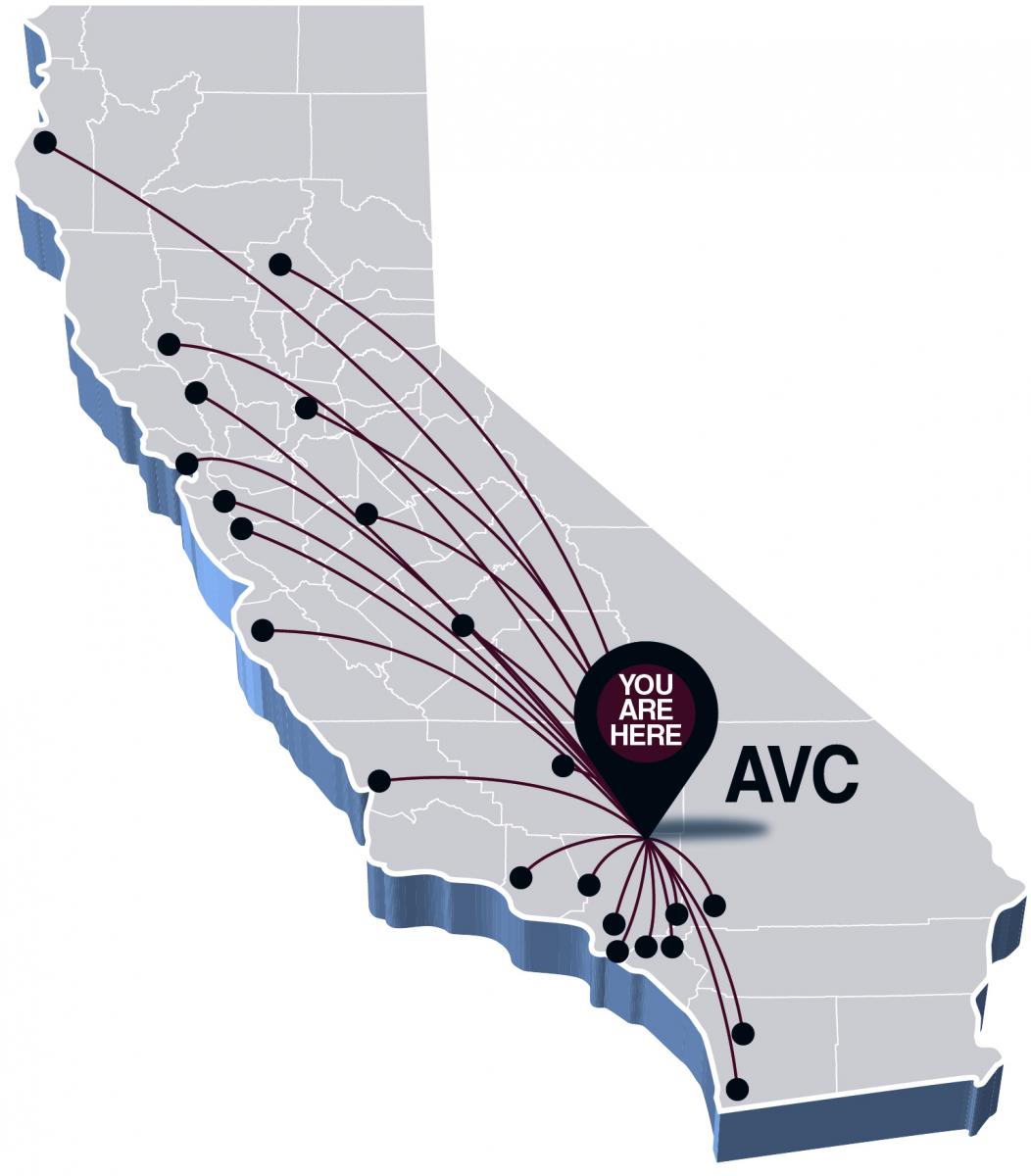 Students can now earn a transferable associate degree with guaranteed course availability with AVC2CSU. Programs in Business Administration, Sociology, Administration of Justice, and Kinesiology will begin in Fall 2016. Benefits include priority registration, dedicated educational advisors, faculty mentors, workshops, clubs and much more.
Applications are being accepted now and are available at the Information and Welcome Center (SSV Lobby). First Tier Application Deadline: April 29th. Application Packets will be reviewed and approved on a first-come first-served basis by the AVC2CSU Pathway Selection Committee. For more info: avc2csu@avc.edu.