Spring Semester Starts Monday, February 8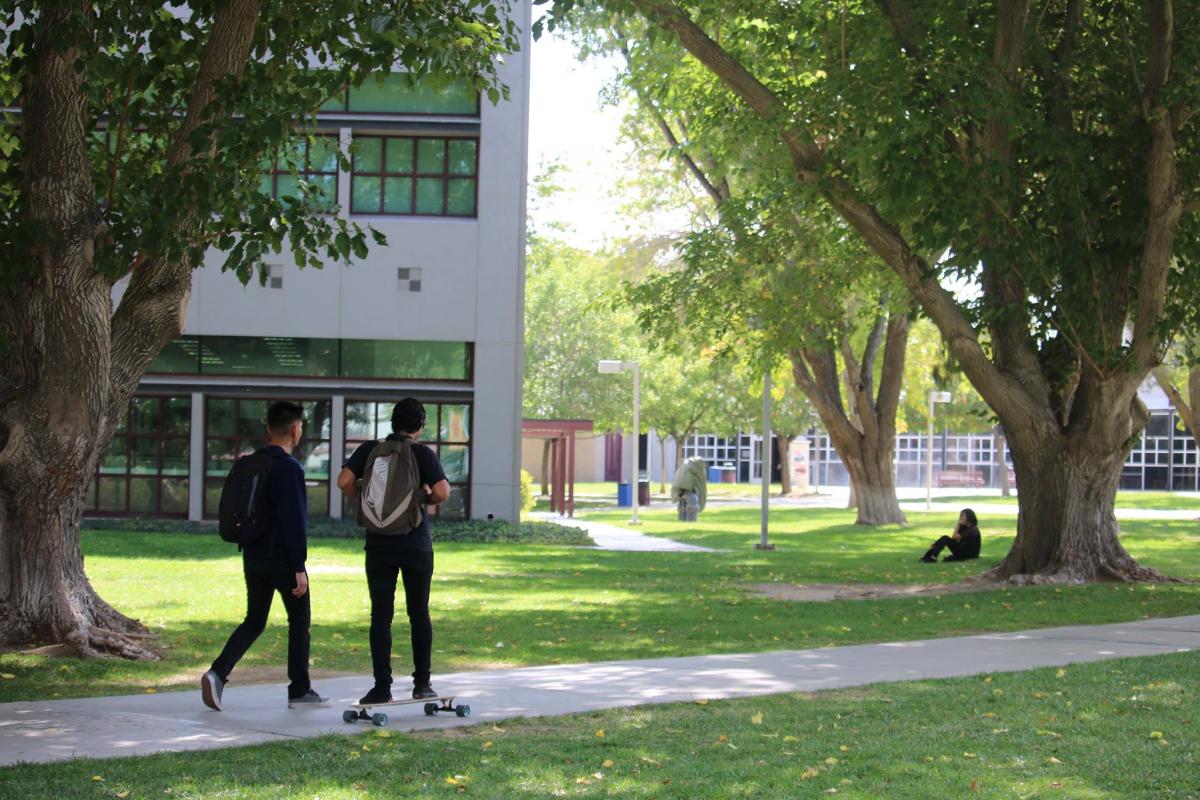 Spring semester is just around the corner! Classes start Monday, February 8. It is time to check your schedule and make any last minute changes.
AVC is working hard to meet the demand of students with late additions to the schedule. Recent additions include new sections for Administration of Justice 101, Anthropology 101, Communication 101, English 101, French 102, Math 115, Philosophy 106, Sociology 101 and Spanish 102. Additionally, the college still has seats available in many programs such as Business and Computer Studies, Career and Technical Training, Visual and Perming Arts, World Languages and more.
Students still looking for a spring semester class are encouraged to check the online schedule often for openings and waitlist spots. www.avc.edu/information/schedule
We look forward to seeing everyone back on campus Monday!