AVC to host 80 teams in Regional Science Olympiad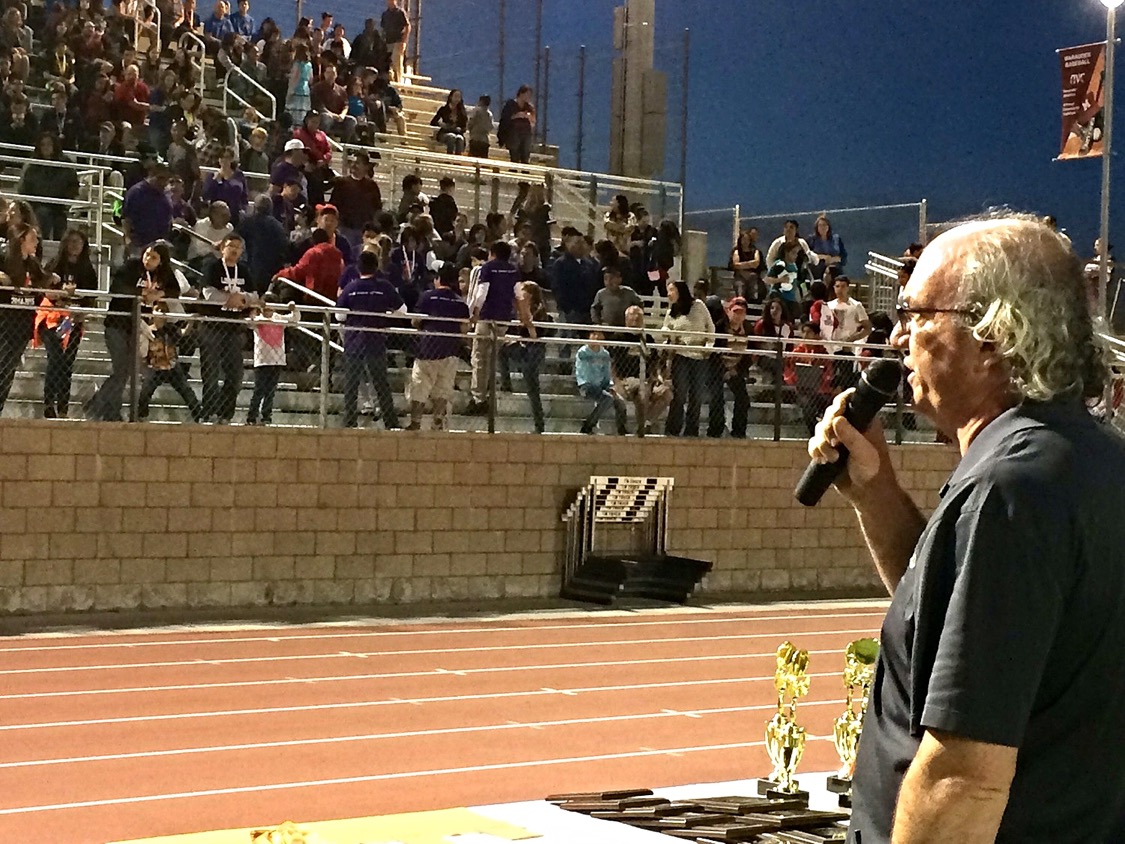 Antelope Valley College is excited to announce the 5th annual Aerospace Valley Science Olympiad regional competition to take place at the AVC Lancaster campus Saturday, February 13 from 7:30 am to 6:30 pm.
For more than 30 years, Science Olympiad has been premier national STEM competition for middle and high school students. Each state hosts regional tournaments and the winners of these tournaments participate in a statewide event. The winners of the state events participate in the annual national competition in May. The top three overall teams from the Aerospace Valley Regional will advance to the state completion in April at the Caltech campus in Pasadena CA.
Eighty teams in total (30 middle school, 30 high school, and 20 elementary school) are expected to participate in this year's event. 1,200 students will actively compete, supported by 100 teachers and 80 event supervisors. Overall event attendance is expected to surpass 2,000.
Competitors will participate in science events such as: Elastic Launch Glider, Anatomy & Physiology, Invasive Species, Mission Possible, Meteorology, Astronomy, and Experimental Design. The events are chosen from all STEM fields. AVC professors working together with Lockheed Martin and NASA STEM specialists have prepared rigorous tests and competitions that will challenge all student Olympians.
There will be food on the premises and parking is free.
The event is funded and organized by AVC with significant support from the Lockheed Martin Corporation, and NASA. The Los Angeles County Office of Education has generously provided logistical support in supervisor training and will handle scoring during the event. Event supervisors are drawn from AVC, Lockheed Martin, Northrop Grumman, NASA, AIAA and other community organizations.
For more information, please contact the AVC STEM office at 661 722 6300, ext. 6024 or email the director of the event, Christos Valiotis at cvaliotis@avc.edu.