Registration Now Open - First Year Experience Summer Bridge - The Boot Camp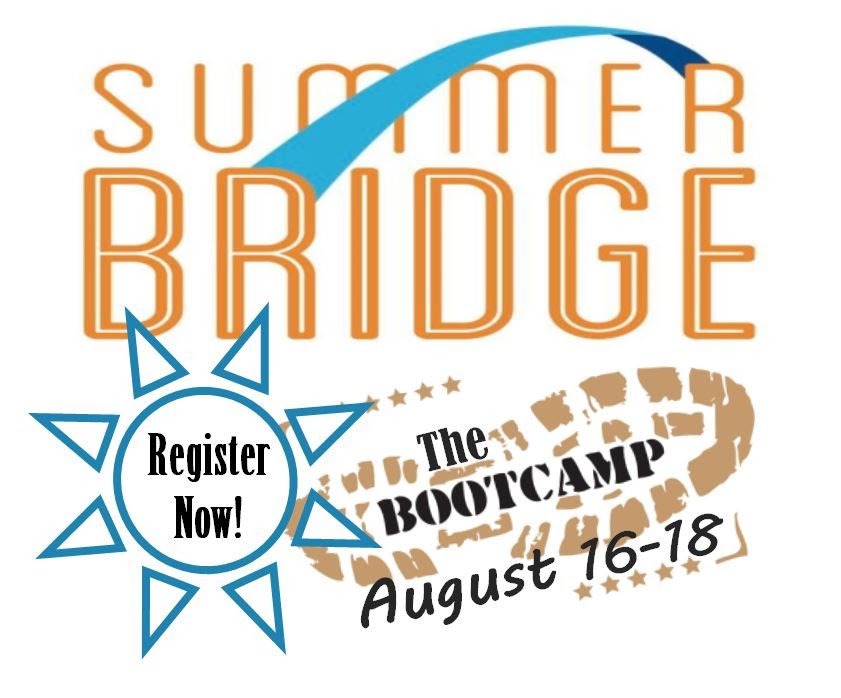 Are you a 2016 high school graduate about to begin your first year of college? The AVC FYE Summer Bridge - The Boot Camp will be held Tuesday, August 16 - Thursday, August 18 from 8:30 a.m. to 2:30 p.m. on the Lancaster campus.
This event is FREE! Activities include : Workshops; Guest Speakers; Peer Mentor Meet & Greet; Learn your myAVC Student Portal; High School vs. College Expectations; Critical Conversations about Current Events; Team Building; Career Exploration Activity; Resource Fair; Counseling & Transfer Center Presentation; and Financial Literacy. Register NOW.