Historically Black Colleges & University College Tour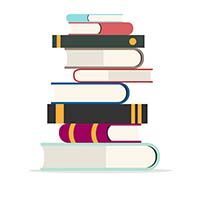 Are you interested in attending an Historically Black Colleges & Universities (HBCU) tour? Student Equity is sponsoring an HBCU College Tour this summer.
To sign up for the HBCU interest list please email student_equity@avc.edu and request to be added to the list. Once further information and the application to attend are posted, you will be emailed an update.
For more announcements and activities, stay connected with AVC Student Equity on Facebook.