AVC Art Gallery Friends of the Gallery Exhibition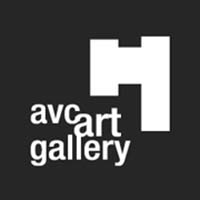 The AVC Art Gallery invites artists working in all media to participate in our Friends of the Gallery Member's Exhibition. When you join as a Friend of the Gallery, you are invited to submit one work to our annual exhibition that honors our artist members. This year's title, Atmosphere, is inspired by the collaborative environment created by local artists whose varied practices provide the artistic identity of our region. Whether you are a career artist or just beginning to explore your artistic side, all are welcome!
To participate, please bring one ready to hang artwork to the Art Gallery this week where you can complete a membership form, and loan agreement. All media are accepted. We encourage work completed within the last two years and not previously shown in the gallery.