Antelope Valley College Releases Economic Impact Study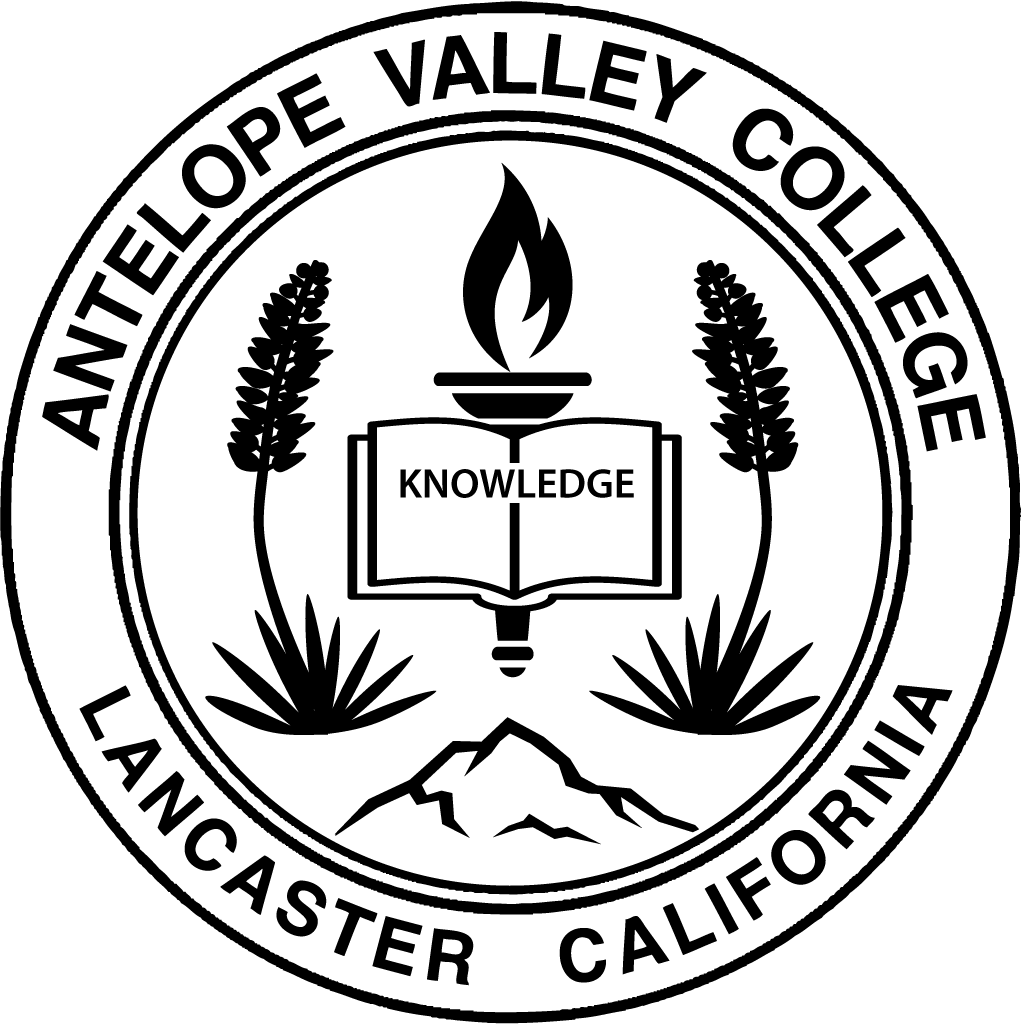 Antelope Valley College has a released an economic impact study, created by the Office of Institutional Effectiveness and Research, that calculates the annual economic impact of the college on its service area at $264 million. This equates to $3.55 in income to the community for every dollar of general fund revenues as a return on investment to its district.
Since its inception in 1929, Antelope Valley College has been committed to its mission of meeting the needs of the communities it serves. The college has been locally, state, and federally supported throughout those 87 years of its existence. The economic impact report focused on calculating the college's estimated total annual economic impact in an effort to determine the economic benefits of the college's success. With increasing accountability being demanded from local, regional, state, federal, and other entities, conducting this type of research has become especially critical.
The study used the Ryan & Malgieri (1992) shortcut method developed specifically for community colleges to estimate their economic impact. This method focuses on using college, employee, and student expenditures within a college's District.