ACCJC Accreditation Site Visit Open Forums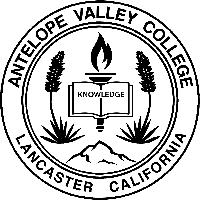 Representatives of the Accreditation Site Visit will be holding open forums to hear from the college community next week. They will ask for things we are proud of, some of the processes at the college, our understanding of meeting certain areas of the Standards, etc. They will field some questions, but cannot answer many.
Tuesday, October 4 at 1:30 pm in the Performing Arts Theater
Wednesday October 5 at 11:30 am in the Performing Arts Theater
The team de-brief/exit report for the college will be held Thursday, October 6 at 1:30 pm in the Performing Arts Theater. This is for the college to hear the accreditation team, they will not ask or field questions. They will not present their findings but will give an overview.
If you are available, please consider joining one of the forums. Please do not cancel or alter teaching schedules or necessary work schedules to attend the forums, that is why they are scheduled at different times.