Teaching Native Peoples of Los Angeles County, Parts I & II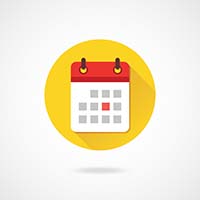 Kat High, an expert in the Los Angeles Basin First American peoples, will be on campus for two evenings, discussing the identity and history of local indigenous peoples. Kat High is a docent for the Haramokngna Culture Center and volunteers at the Palmdale school district and the Antelope Valley Indian Museum, in between traveling for public speaking engagements and offering demonstrations of traditional song and art.
Jackie Lott and Kathryn Mitchell will join Kat High to discuss the identity and learning styles of AVC's First American students on Thursday, and on Friday the focus will be on language, song, and art. Both days will include cultural food and art exhibitions, and participation from the attendees will be encouraged.
Open to students, faculty, staff, and community. Faculty may receive Standard 1 FPD credit.
Thursday, March 23, 5p.m. - 8p.m. (SSV-151)
Friday, March 24, 5p.m. - 8p.m. (SSV-151)