Open Educational Resource Classes Now Offered at AVC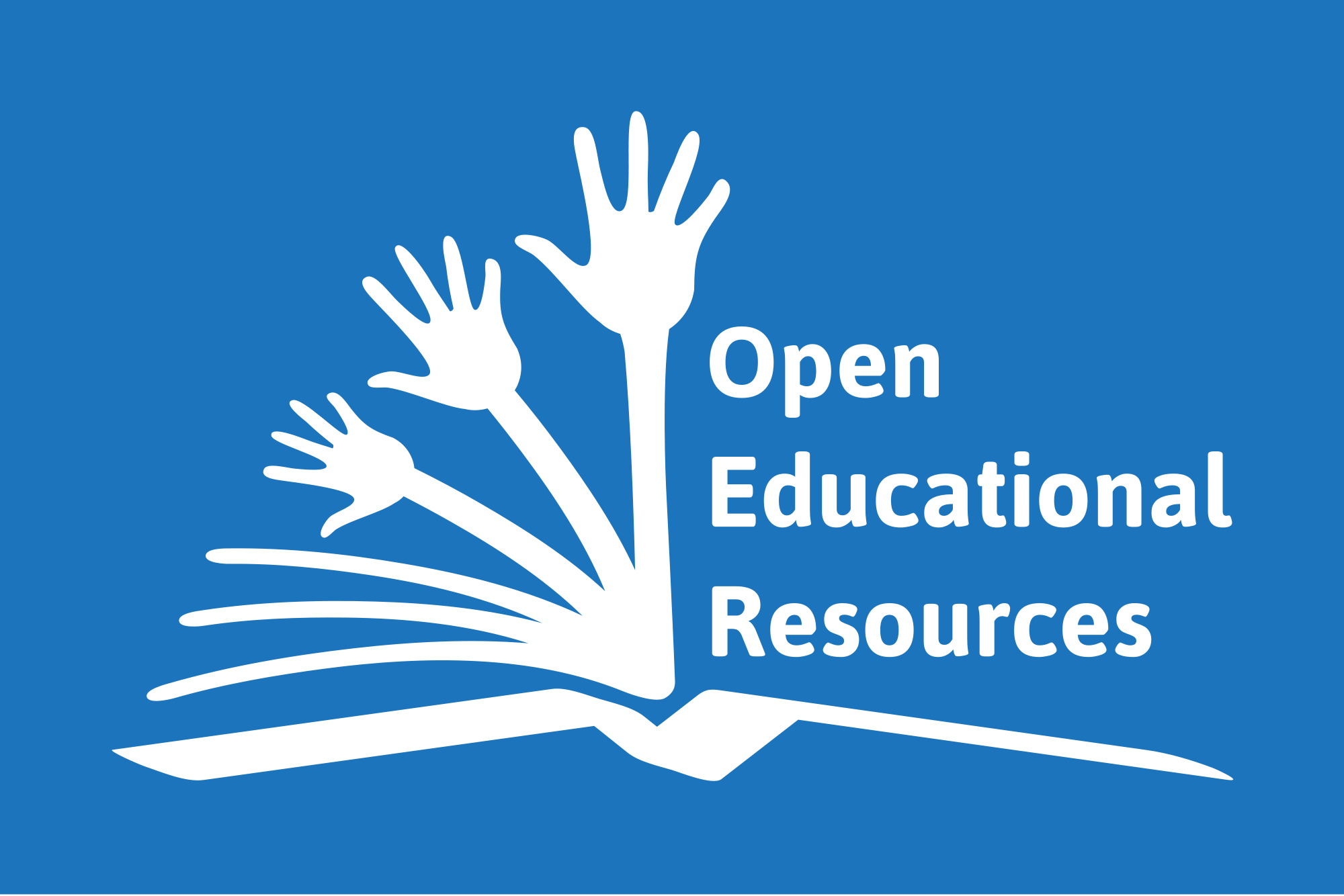 AVC is now offering Open Educational Resource (OER) classes. These class sections have NO required textbook purchase. Texts and resources will be provided online or in class to students. For Spring 2018, AVC instructors are offering 90 OER class sections.
A list of scheduled OER classes can be found at the OER Classes webpage. For the most up-to-date information, check the AVC Schedule of Classes. Click on a section CRN number to confirm the note the section "exclusively uses digital course materials that are free of charge to students".
For further information or questions, please contact Dr Irit Gat at igat@avc.edu or 661-722-6300 Ext 6493.