Homelessness Summit: From Theory to Action to be Held October 6 at Antelope Valley College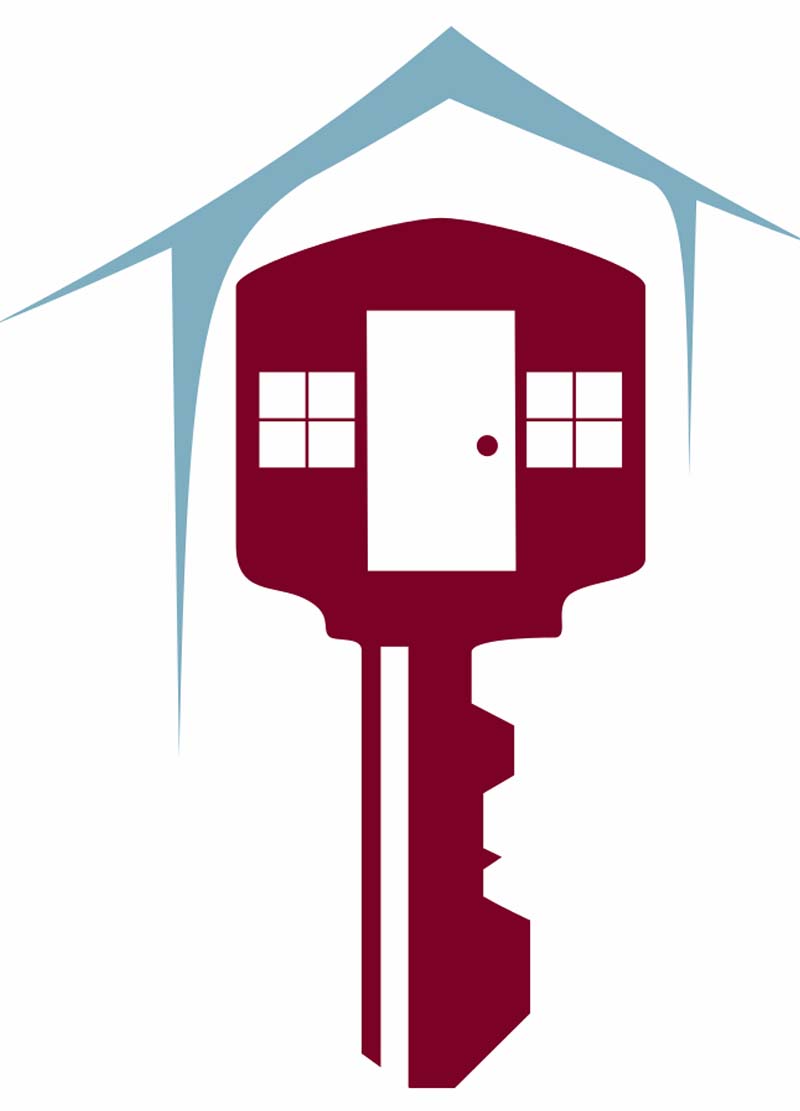 Antelope Valley College will host a Homelessness Summit, "From Theory to Action" on Friday, October 6 from 1 to 5 p.m. in the Antelope Valley College Performing Arts Theatre, 3041 West Ave K, Lancaster. Homelessness is not new to L.A. County. Consistently, it has had some of the highest numbers in the country. The county also has dedicated people and programs working to make a difference in the lives of those living under these conditions. This event will bring the community together to share ideas, voice concerns and—most importantly—to learn.
Keynote speaker will be Kathryn Barger, 
5th District Supervisor, Los Angeles County. Additional Speakers include:
· Gina Di Domenico, Los Angeles City Attorney's Office "Los Angeles County's Homeless Court Citation Clinic"
· Carol Crabson, Valley Oasis "Coordinated Entry System (CES)—How it Works!"
· Jill Vincent "Her Life"
A panel discussion with Q&A will follow with representatives from Los Angeles Homeless Service Authority, Mental Health America, Penny Lane Centers, Los Angeles County Sheriff Department, and Grace Resources.
To RSVP please visit: https://goo.gl/r3uNNM. For additional questions contact Dr. Jill Zimmerman, Dean of Student Life, jzimmerman@avc.edu, (661) 722-6300, ext. 6344. Upon request five business days before the event, reasonable accommodation will be provided to facilitate the participation of covered individuals with disabilities. Call (661) 722-6360 (voice/relay).