Read to Succeed Author's Visit May 3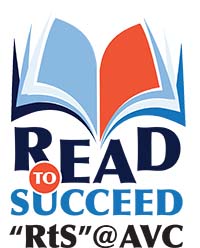 We've had an exciting inaugural semester of the Read to Succeed program! We've enjoyed some great discussions and student panels and learned a lot along the way. Now we are looking forward to the author's visit to our campus.
John Rodrigues will give a special presentation in the Performing Arts Theater on Thursday, May 3 starting at noon. He will share more about his story, answer questions, and sign autographs. Whether or not you have attended other RtS events or even read the book, we invite you to come meet John Rodrigues.
Please direct questions to Dr. Morenike Adebayo-Ige at madebayoige@avc.edu or any member of the Read to Succeed committee.