Solar Panel Cleaning the Week of December 10-12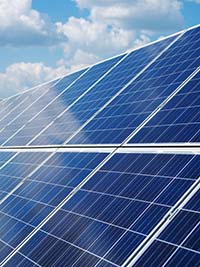 The solar panels in parking lots 10 and 11 are going to be washed December 10-December 12. Sections will be blocked off to prevent cars from parking underneath during the washing. Please plan on parking in another location for this period of time.
If you have any questions or concerns, please contact Maintenance & Operations at x6587. Thanks for your patience.