7th Annual Anthropology Expo to be Held Friday, November 2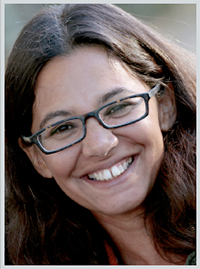 The Anthropology Department is pleased to present the 7th Annual Anthropology Expo and Open House on Friday, November 2 from 12:30-4pm and 6-9pm in Uhazy Hall UH-201 and UH-223. This event will include presentations by students, faculty, alumni and special guests which will showcase current research projects, archaeological collections and other department activities. 
Gabriella Skollar, M.A., Director of the Gibbon Conservation Center "Gibbonology", will be the keynote speaker at the expo.