Trustees Re-elected to College Board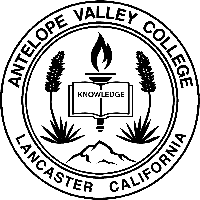 Board of Trustee incumbent Steve Buffalo has be re-elected, receiving 51.5% of the votes cast in Los Angeles and Kern counties. Buffalo represents Trustee area No. 2 in the new by-trustee area system. Challengers Miguel Coronado and Byron Glennan received 25.3% and 23.1% of the vote, respectively. 
Trustees Michael Adams of area No. 4 and Barbara Gaines of area No. 5 ran unopposed. Buffalo, Adams and Gaines will be sworn in at the December 10 Board meeting.