Ave K & 30th Street West Intersection Improvement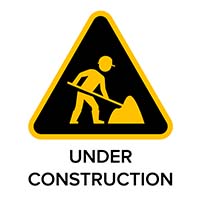 The City of Lancaster is scheduled to start construction on the Ave K & 30th Street West intersection improvement project on Monday, July 1. The construction is scheduled to be completed in approximately 45 days. Traffic control will be in place during construction which may cause traffic delays in that area.
Please exercise caution in the area, utilize alternative campus entrances, and plan for extra travel time.