Aeronautical Science & Technology Information Sessions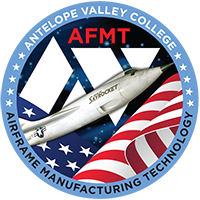 Career Technical Education-Aeronautical Sciences & Technology will hold an information session for all aeronautical programs on Friday, March 1, 9 a.m. in Uhazy Hall (UH) Room103. 
The following questions will be addressed during the information session: 
* What Aeronautical programs does AVC offer? 
* What are the requirements to enter each of these programs?
* How do you apply to AVC?

The information session is open to all individuals who are interested in the AFAB, AERO, or AFMT programs.