Counseling Fair to be Held on Tuesday, March 5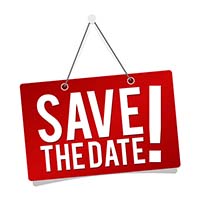 AVC's Counseling and Categorical divisions are hosting the Annual AVC SSSP Counseling Fair on Tuesday, March 5, 2019 from 10am-1pm in the AVC Cafeteria. 
This event is to help students meet all of their SSSP Core Service requirements and introduce them to the various counseling resources that are here to support their success. Students will have the opportunity meet one-on-one with a counselor for educational and career planning or may schedule a priority appointment. This event will include free food, music, and a free prize drawing!