AVC Community Athletics Presents Youth Yoga Clinic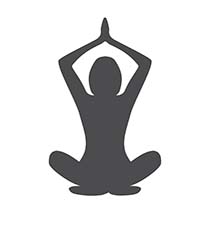 The Community Athletic Project, hosted by the Antelope Valley College Athletics Department, provides no-cost monthly clinics and camps to Antelope Valley youth in grades 1-8. This program affords young people in our community an opportunity to explore and participate in multiple sports led by our coaches, staff and student athletes.

Youth Yoga Clinic held Saturday, February 16 from 9am-noon at the AVC Gym. Show up and sign up! All registrations will be handled at the event. For more information, contact Tom Gang, Athletic Director (tgang@avc.edu) or ext. 6441.