Child Development Permit Workshop to be Held Friday, April 19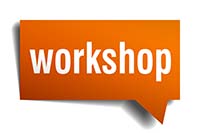 Spring ahead in your career, obtain your child development permit now. Attend one of our workshop sessions on April 19 happening from 9-11am or 1-3pm in the AVC Child Development Center (room 127). 
This workshop is being offered to meet the growing demand of early childhood educators who need to obtain their Child Development Permit. Apply for your permit now while funding is still available.