AVC Student Health and the AVC Veterans Resource Center Present:
The Impossible Project Featuring Josh Rivedal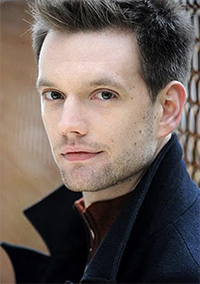 A session with the author, playwright and actor Josh Rivedal featuring a 60-minute one-man Broadway style play on suicide prevention, mental health and diversity that delivers a powerful and engaging message to students about living mentally well in college. 
Happening Wednesday, March 13 from 10:30-11:30am and another at 5-6pm. Doors open at 10am and 4:30pm in the AVC Board Room (SSV 151). Book signing will follow each presentation. Free copies of the book will be available to the first 50 attendees at each presentation. Light refreshments will be served.