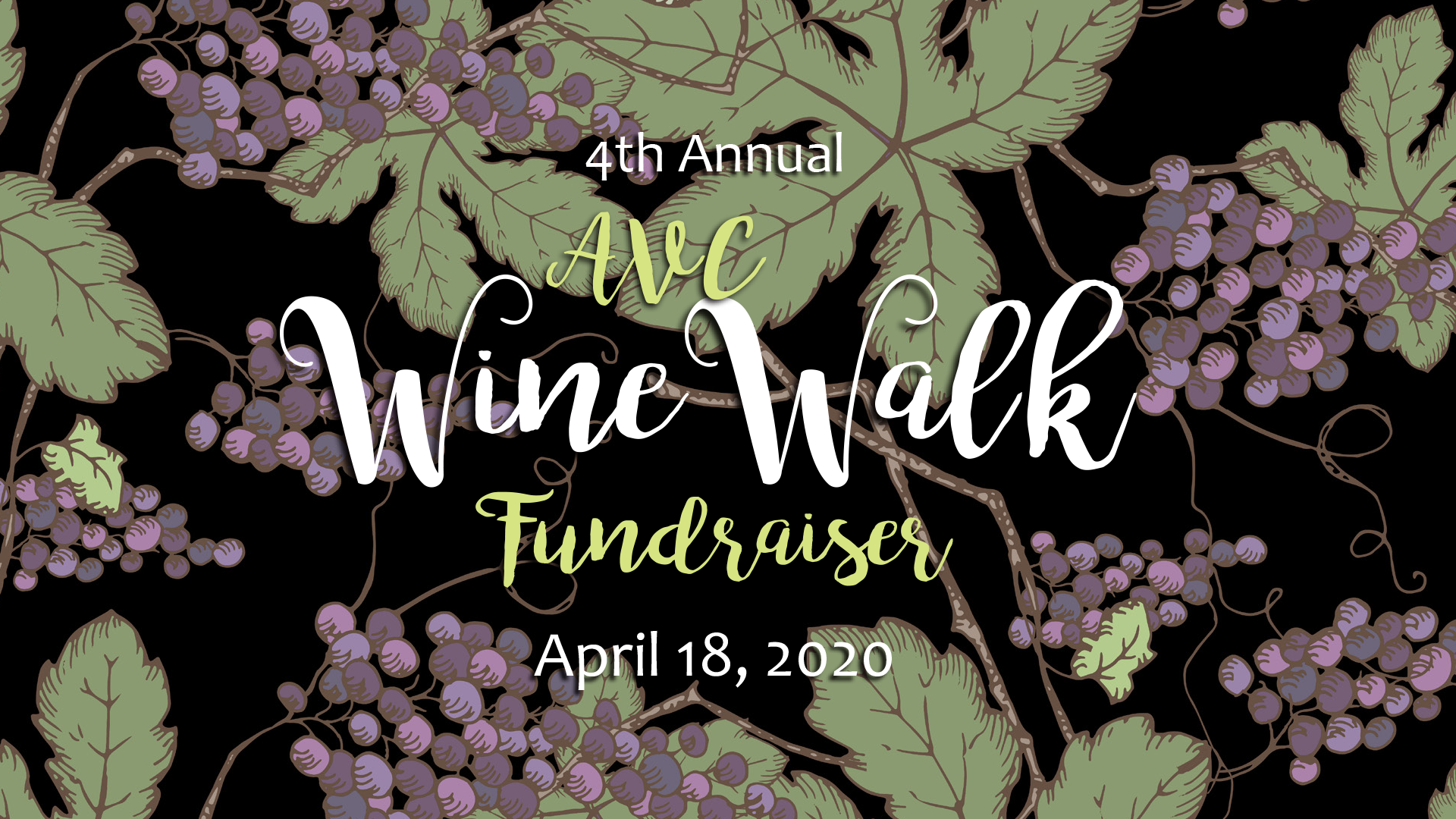 Join us for an enjoyable evening of wine tastings, food, live music, and silent auction. 
Saturday, April 18, 2020
5:30 – 8 p.m.
Uhazy Hall Courtyard
All proceeds go directly into the Antelope Valley Community Students' Endowment. 
This endowment supports programs dedicated to student success through a grant process.
Tickets are $100 if purchased on or before April 15th and $125 if purchased after April 15.
Your support is making a difference in the lives of our students.
To view sponsorship opportunities and to join our sponsorship family, click here.