Palmdale Construction Updates
Thursday, March 16: Crew unloads materials at the new Palmdale Center. Roof work is underway.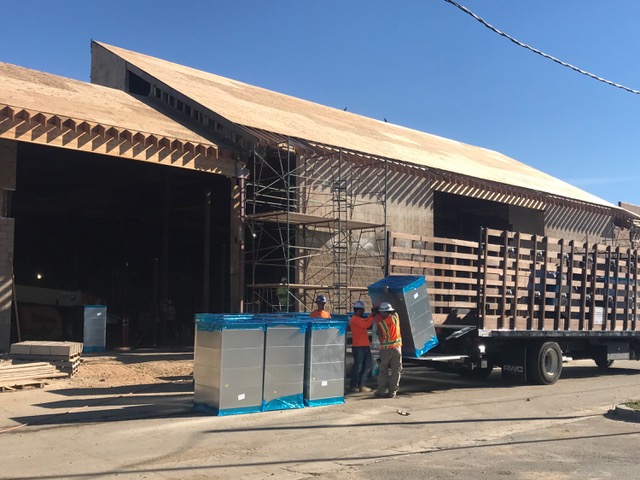 Thursday, March 30: Interior framing and electrical rough-in work.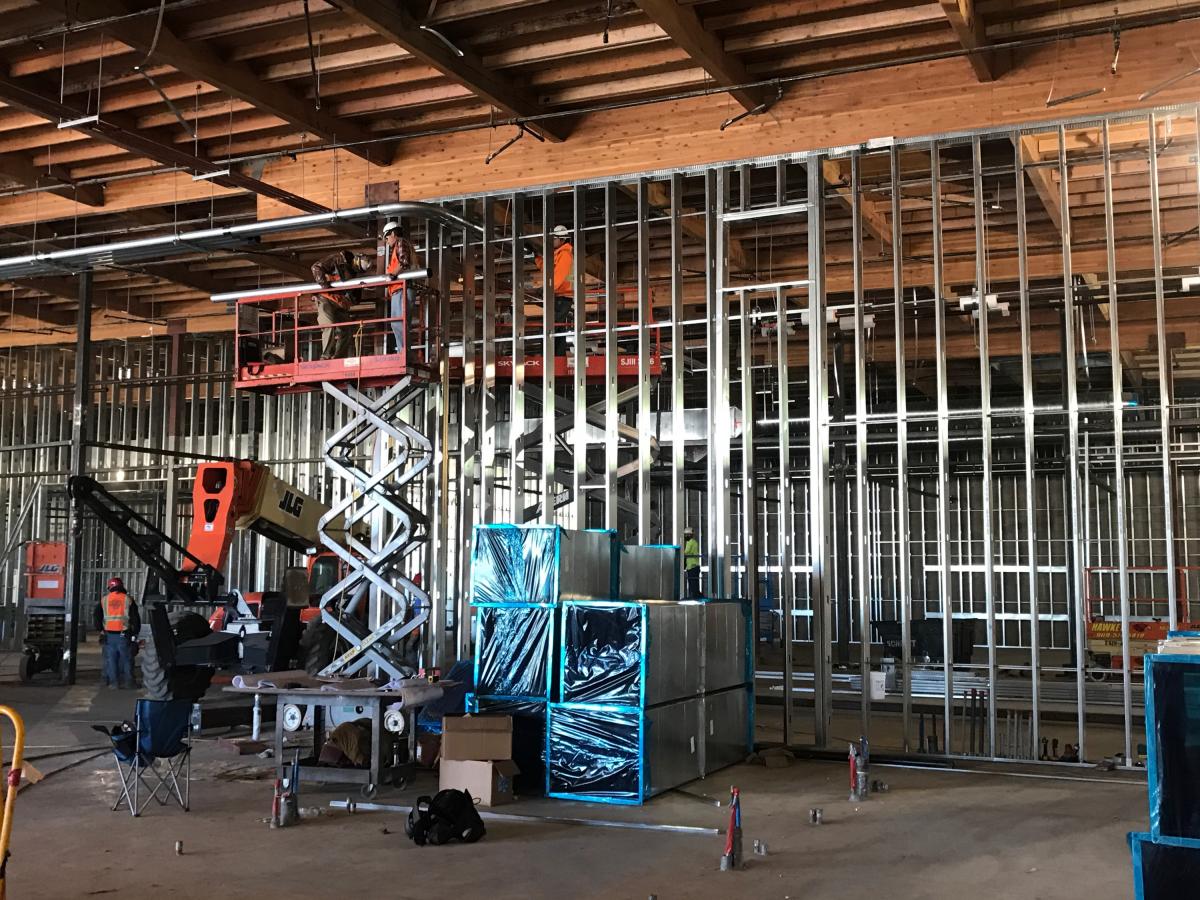 Thursday, April 6: Classroom frames begin to take shape.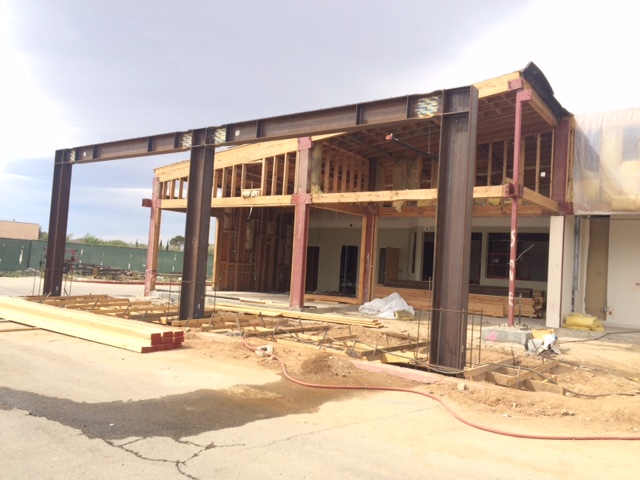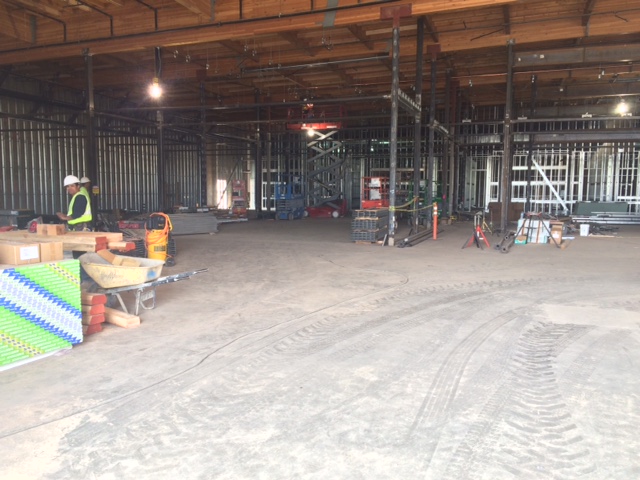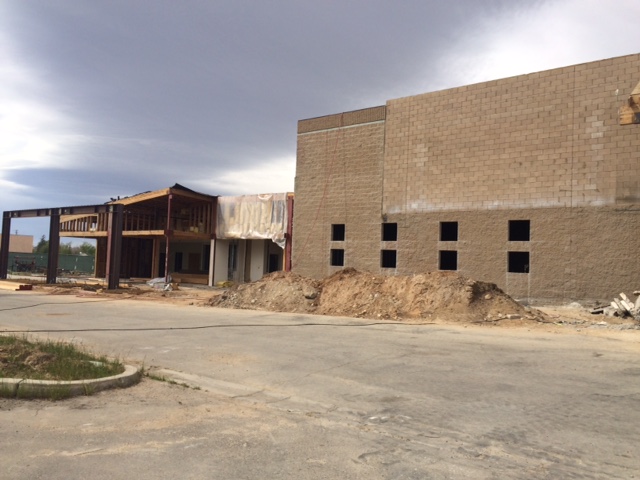 Wednesday, May 3: Science labs and office space begin to take shape.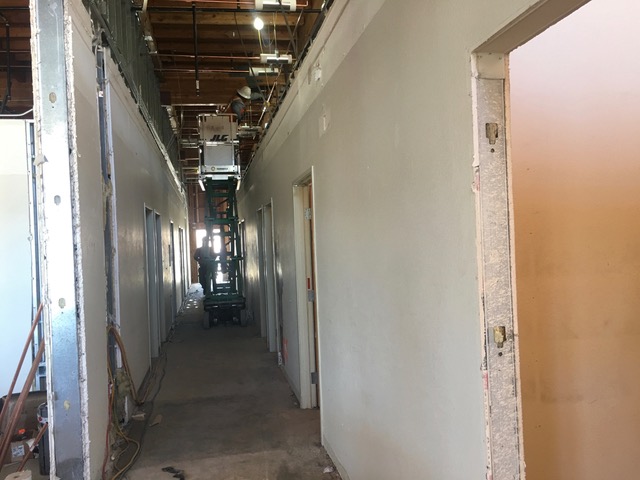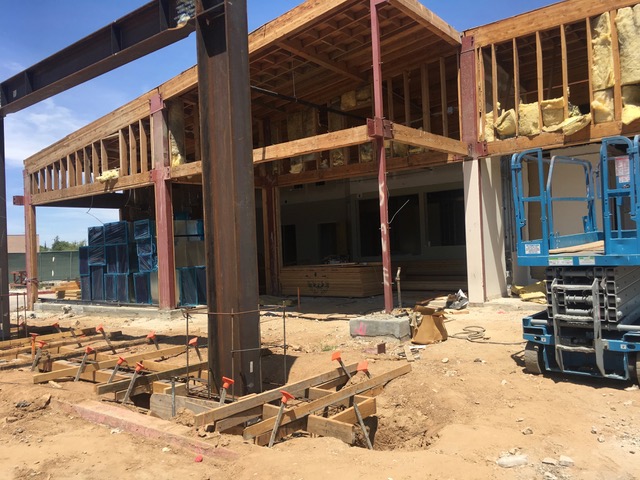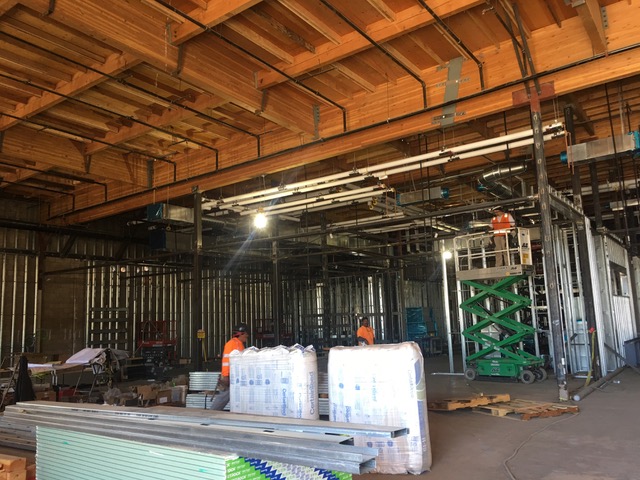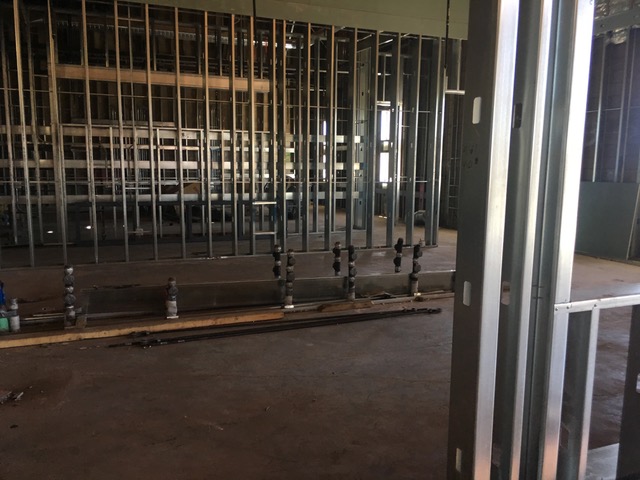 Wednesday, May 24: Drywall at network room and radius wall metal stud framing.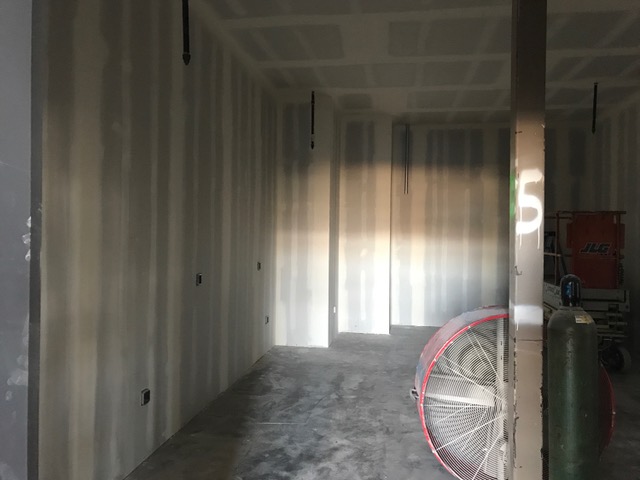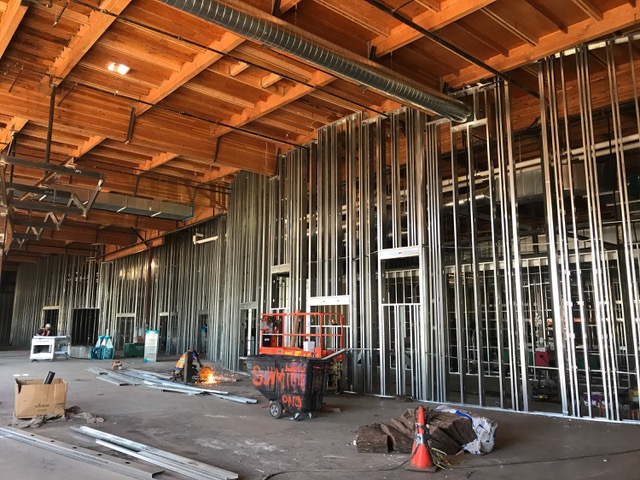 Thursday, September 7: Getting ready for opening day on September 18th.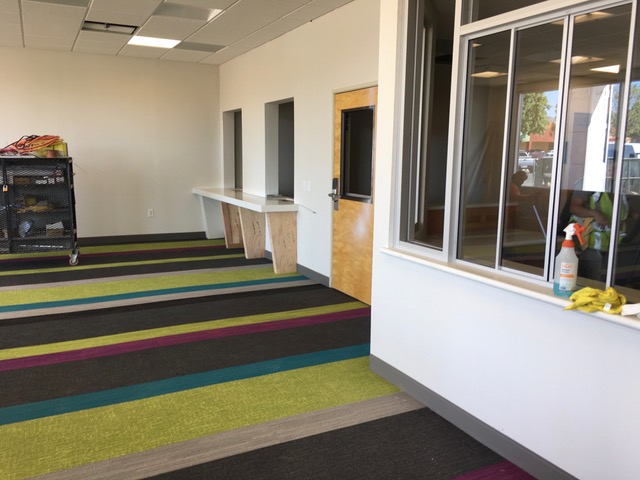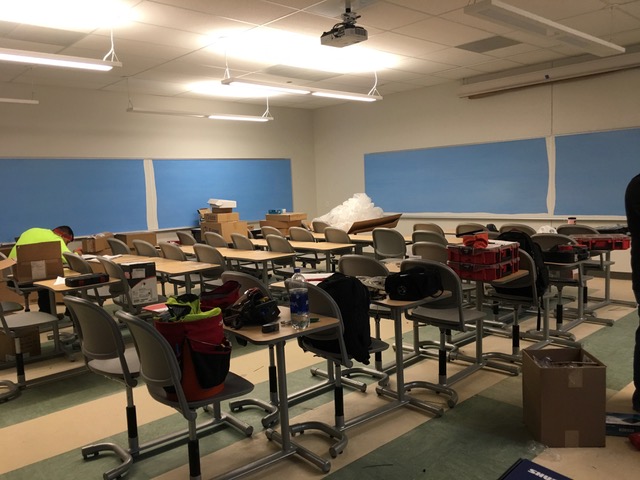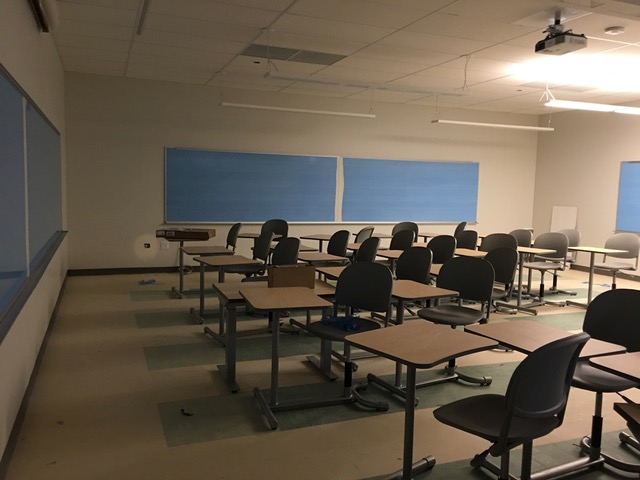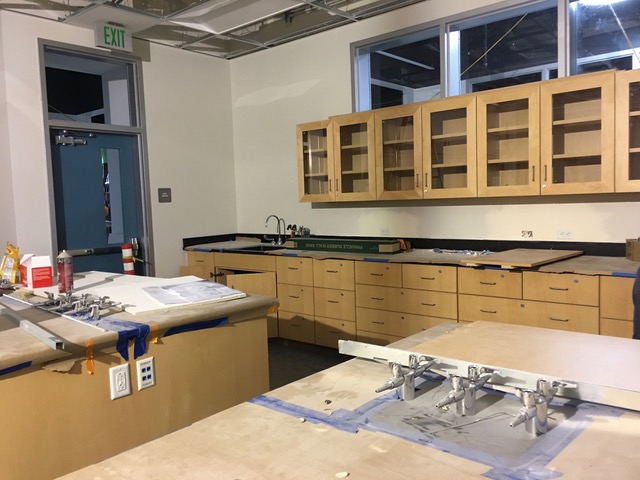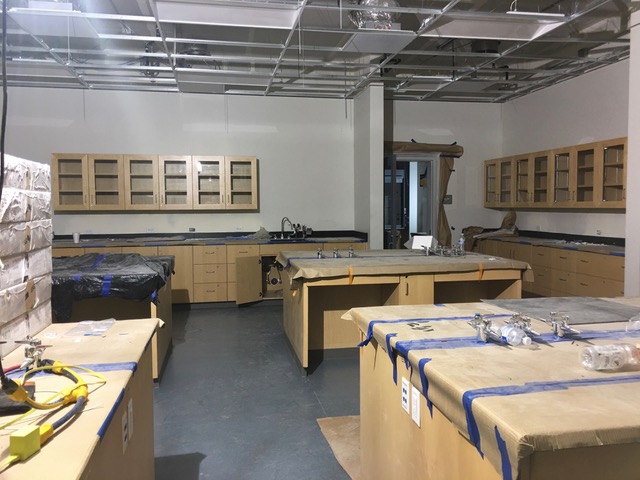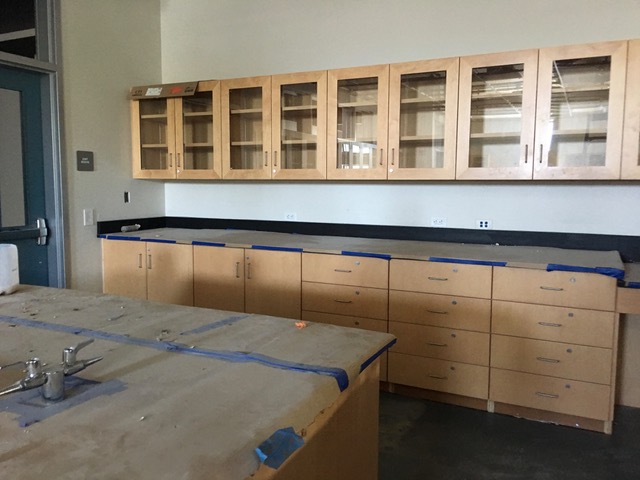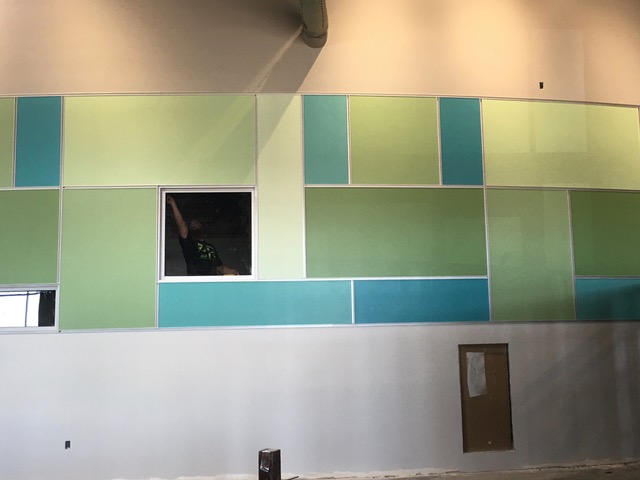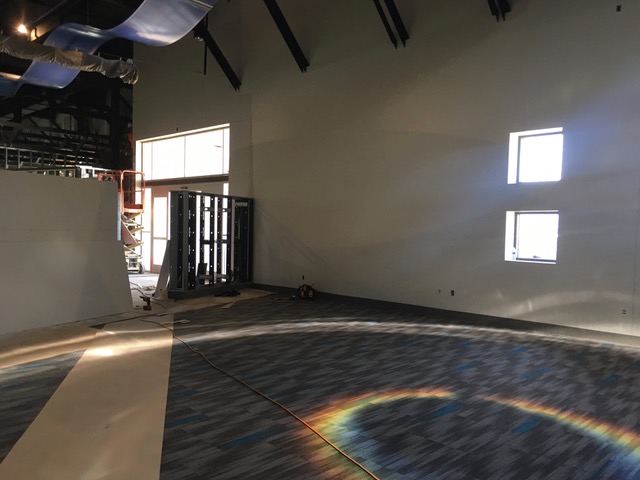 Scheduled to open September 2017 at 2301 E. Palmdale Blvd. Palmdale, 93550
17 modern classrooms including:
• State-of-the-art Science Labs
• 21st Century Computer lab
• Child and Family Education classroom with demonstration area
• Express Counseling, Financial Aid and Assessment
• Library & Resource Center
• Contemporary Design throughout!
Amenities:
• Student lounge
• Bookstore
• Free Wi-Fi
• ATM
• Free parking!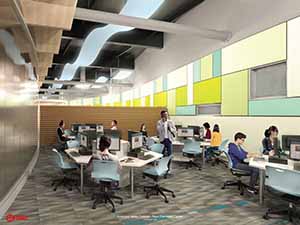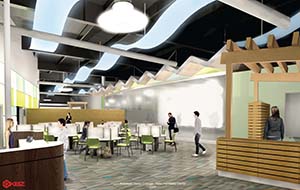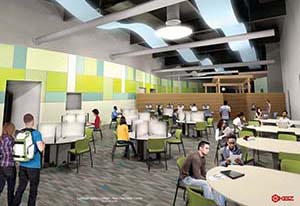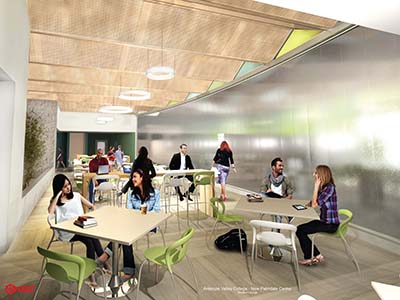 SaveSave