The Office of Marketing and Public Information oversees all college communications, marketing and branding activities, consulting with divisions and departments to provide guidance and direction. Communications and marketing programs incorporate institutional or public relations, advertising, press relations and governmental relations.
The goal of Marketing and Public Information is to keep audiences informed about the institution to influence their opinion and to build support for the college. An institution's brand conveys its image to students, faculty, staff and the community. It is an integral part of the College's reputation-building strategy to ensure that our messages and visuals shared with external audiences are consistent.
Finally, governmental relations continue to be an important aspect of Marketing and Public Information. As public dollars and programs diminish, institutions must maintain healthy relationships with federal, state, and local governments.
Forms
Downloads
AVC Campus Logos
These logos are for approved media use.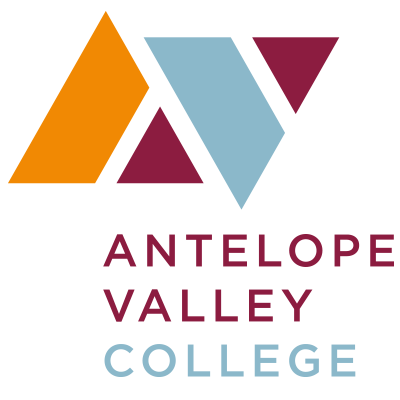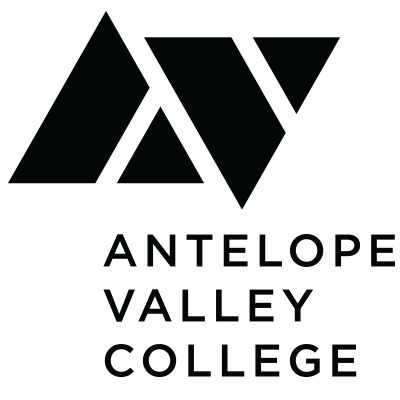 Campus Seal