Priority Registration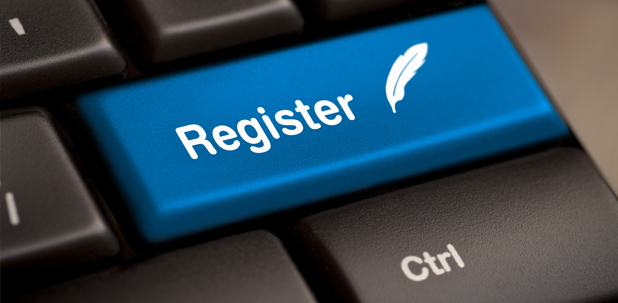 Students who meet the CalWORKs program requirements are able to obtain priority registration.
CalWORKs is now one of the first groups to register for classes
By having priority, students have more access to classes and control over their schedules
With priority registration CalWORKs students can easily maintain the goals they set for themselves and the goals the County has set forth in their 2-year individualized educational plans
Book & Supply Request
Students who meet the CalWORKs program requirements are able to submit requestsfor the following:

Textbooks
Fees
School Supplies
Tools
Clothing
Graduation Cap and Gown
CalWORKs Counseling
Academic
Student Educational Plan – guiding students through each semester by aiding in choosing classes
Transfers – counselors review certificates, graduation and transfer requirements
Personal
Study Skills
Time Management
Goal Setting
Self-Esteem
Referrals
Career
Help decide on your major based on vocational assessment goals
Aid in career choices/changes based on vocational assessment goals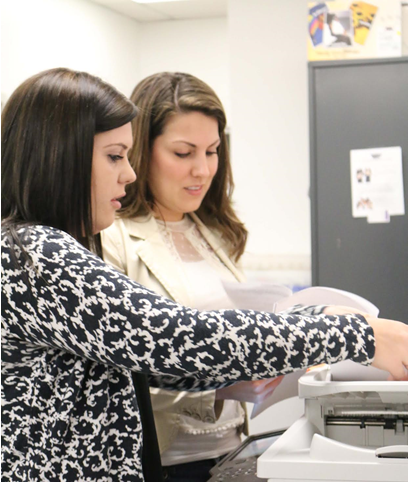 Work Study
Work Study provides students with several opportunities which include:
Work 20 hours per week without interrupting studies
Work a flexible schedule around class times
Work for money that does not count against a student's cash aid
Build skills for future jobs
Build a resumé while pursing a degree/certificate
CalWORKs Computer Lab
CalWORKs students have available a computer where they can do the following:
Study
Print assignments (up to 10 free prints each day!)
Fax documents
Copy documents
CalWORK's Scholarships & Grants
Scholarships: Student Voices
CalWORK's student voices is a memoir of success stories from current and former CalWORK's students used for advocacy, awareness, and outreach to demonstrate the positive impact of the Community College CalWORK's programs. While the publication is designed to allow students to share their experiences, it also provides 22 $500 scholarships for students.
Grants: Misc. AVC CalWORK's Grants
AVC CalWORK's provides random grants when funds are available.