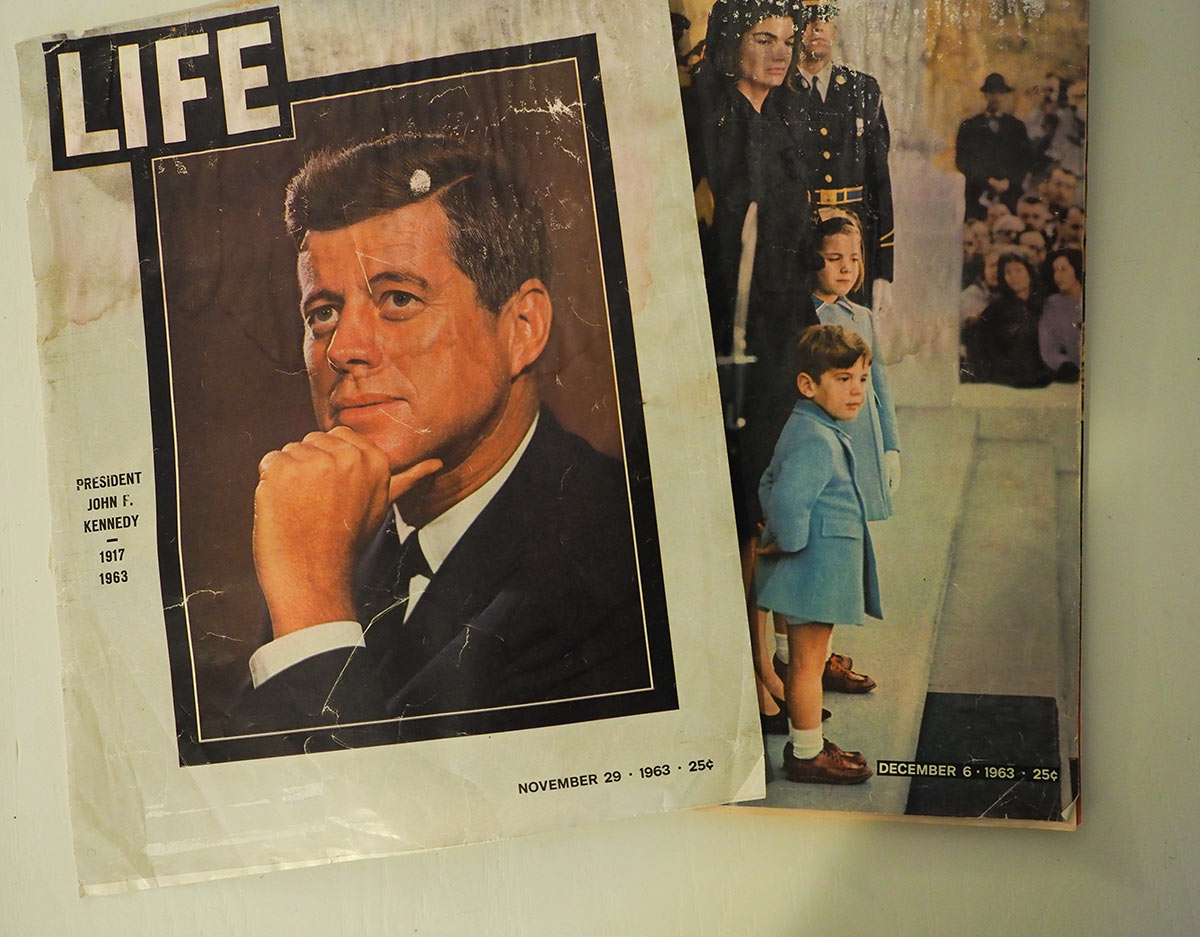 President John F. Kennedy Concert
This program presents two compositions that commemorate the 60th anniversary of President John F. Kennedy's November 22, 1963 assassination. David Newby's Dealey Plaza is both a tribute to the President and an examination about lingering questions about his death. Mozart's monumental Requiem is a fitting memorial for our nation's first Catholic president.
When
Saturday, Nov. 18, 2023
8 p.m.-10 p.m.
Where
AVC Performing Arts Theatre