Antelope Valley College Palmdale is located at 2301 E. Palmdale Blvd. To reach the Palmdale site by phone, dial 661.722.6400. Email us at: Palmdale@avc.edu
Both in-person and virtual services at AVC Palmdale Center are available!


 

Palmdale Center hours are Monday – Thursday, 7:30 am – 6 pm and Friday, 7:30 am – 11:30 am.


Upcoming Events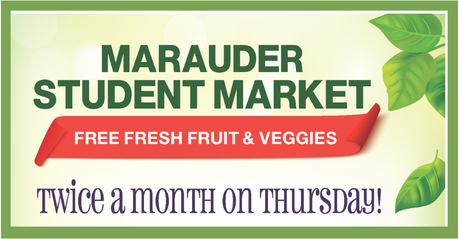 Help yourself to a prepared bag of FREE fresh fruit and veggies! Located at the Palmdale Sidewalk (between the Admin and Instruction building)
DATES 2023:
January 12th and 26th                                    February 9th and 23rd
March 9th and 23rd                                         April 13th and 27th
May 11th and 25th                                          June 8th and 22nd
July 13th and 27th                                          August 10th and 24th
September 7th and 21st                                 October 12th and 26th
November 2nd and 16th                                December 7th and 14th
Please practice the preventive measures (masks and social distancing), and stay safe.
Registration
If you have not submitted an admissions application for Antelope Valley College, you may apply online right now. Registration for classes is easy using myAVC.

(select "Palmdale Center" in the "Location" selection box.)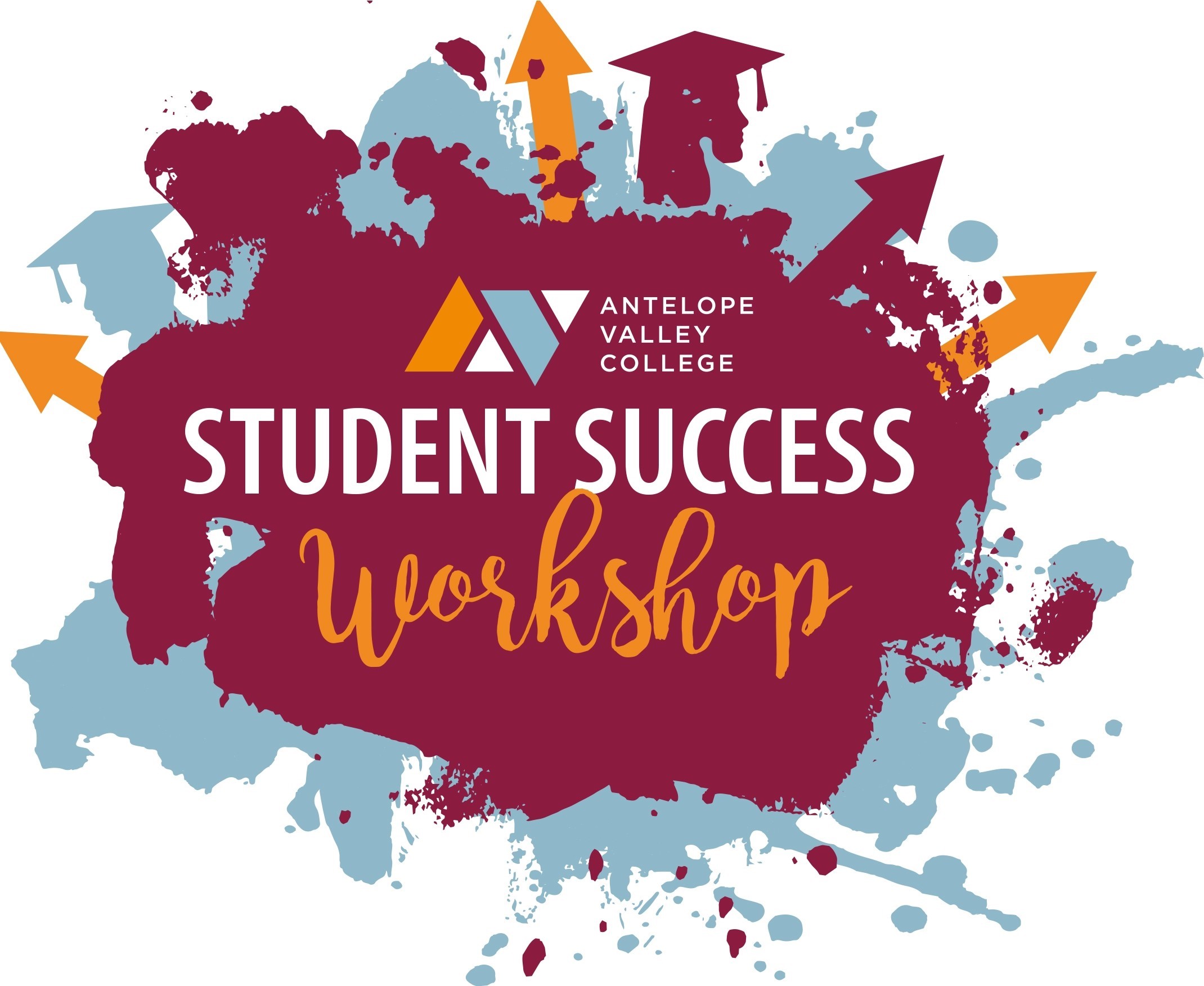 NEW STUDENTS PLEASE JOIN US FOR OUR STUDENT SUCCESS WORKSHOPS! 
For more info call: 661.722.6300 ext.6331
Health Services
Medical, Dental, Vision and Mental Health services are available for currently enrolled students as well as health education and prevention activities. Students are required to pay the Student Health fee each semester or term.