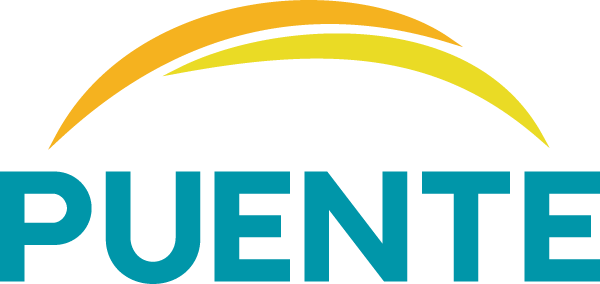 What is Puente?
A Transfer-Prep Learning Community
The Puente Program is a national award-winning program co-sponsored by the University of California and the California Community College Chancellor's Office that helps students reach their dreams of college success. The mission of Puente (Spanish for "bridge") is to increase the number of students who enroll in four-year colleges and universities, earn college degrees, and return to the community as mentors and leaders for future generations.
The 2023-2024 Cohort is Now Full
We encourage you to look into other programs on campus including, but not limited to:
---
​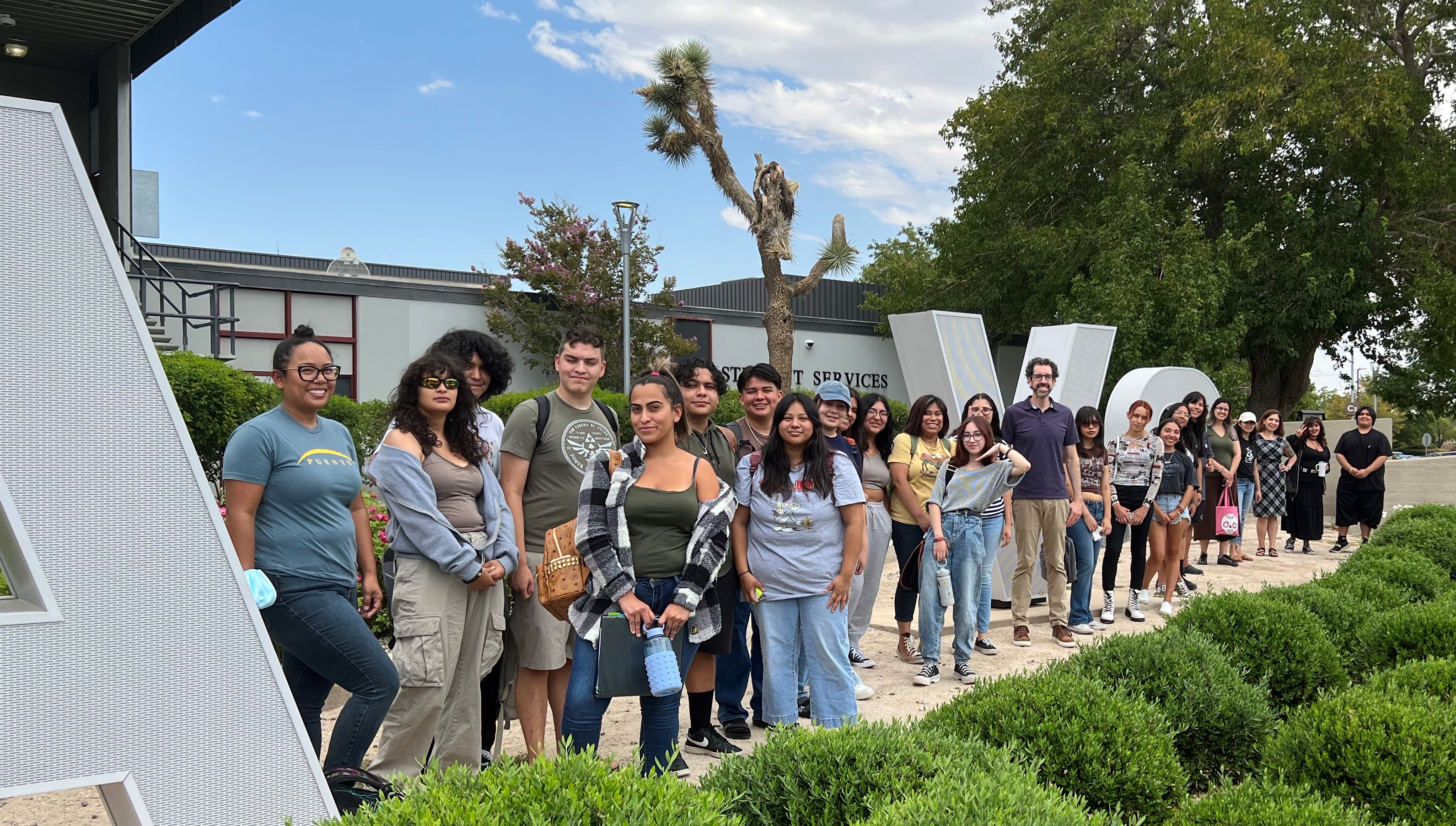 MENTOR CORNER
Become a Puente Mentor!
Attention all faculty, staff and community professionals:
Puente mentors serve as role models of academic and professional success. As a mentor, you provide guidance to Puente students and are an integral part of their support network.
The primary function of the mentor/student relationship is to let the students know that there is a caring, supportive person who is willing to listen, share experiences, and offer encouragement. Students also look to mentors for guidance in the areas of professional and career exploration.
Puente Antelope Valley College
CALL FOR MENTORS
Give Guidance
Provide Support
Build Success
 
Complete a mentor profile by August 1
Be able to attend:
Mentor Training Event (Zoom) 9/7/2023 @6pm
Mentor/Mentee Mixer (in person) 9/21/2023 @6pm
---
---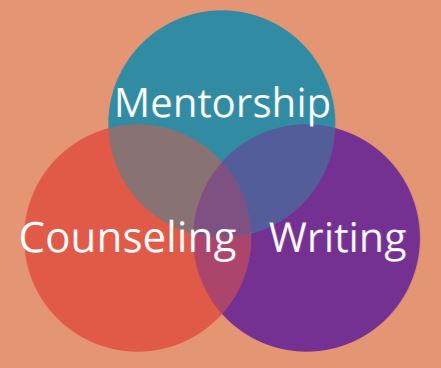 AVC's Puente Program is open to ALL students who can take BOTH English 101 or HD 101.
Puente Program is open to students of ALL backgrounds and ALL majors.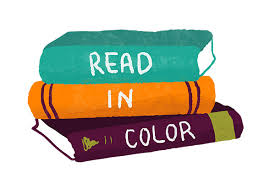 ---
CONTACT US!
FOR GENERAL INQUIRIES, EMAIL puente@avc.edu
---
For more information visit:
The Puente Project Home Page (UC Berkeley)
https://www.thepuenteproject.org/