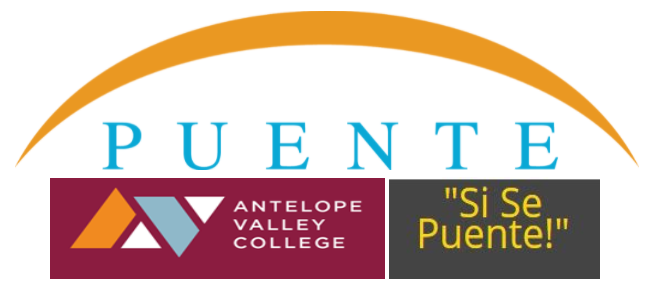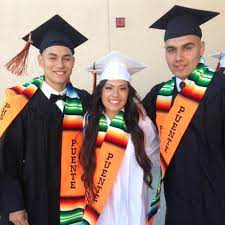 Welcome to Puente!
A Transfer-Prep Learning Community
The Puente Program is a national award-winning program co-sponsored by the University of California and the California Community College Chancellor's Office that helps students reach their dreams of college success. The mission of Puente (Spanish for "bridge") is to increase the number of students who enroll in four-year colleges and universities, earn college degrees, and return to the community as mentors and leaders for future generations.
Puente Model of Success: Three Components

Puente Program is open to students of ALL backgrounds.
 
2021-22 Puente Commitment Form
Benefits Include:
Each semester, students take 2 classes together as a "familia"

Fall 2021 Puente Courses: ENGL 101 (77013) and HD 101 (77645)

Curriculum focused on Latino/a/x literature and culture

Transfer guidance; Personal essays, letters of recommendation, scholarships

Professional mentorship

Community engagement

1-on-1 academic, personal and career counseling

Cultural events & activities

University field trips

Leadership conference

Priority registration with guaranteed seats in Puente courses

AVC's Puente Program is open to ALL students eligible for English 101.
---
Information Session
TUESDAY, JUNE 22, 2021
10 AM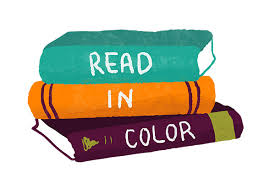 Meet the AVC Puente Familia

Tino Garcia
English Instructor
tgarcia37@avc.edu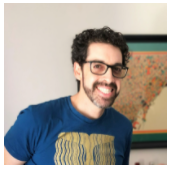 Tanya McGinnis
Counselor
tmcginnis1@avc.edu
May Sanicolas
Counselor/HD Instructor