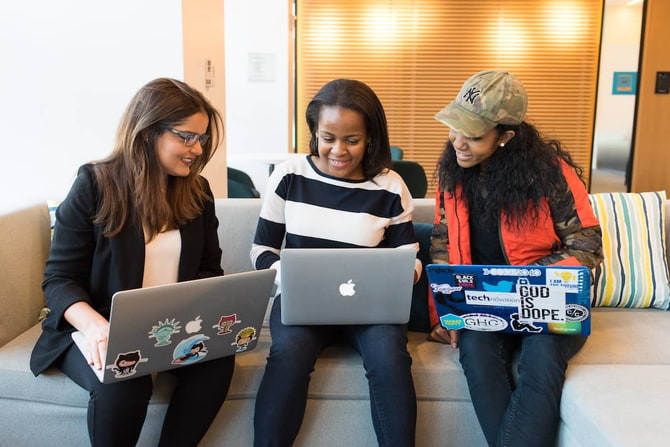 The Second Year Experience (SYE) program is designed to support the successful academic and social advancement of continuing students through to completion of their educational pathway. In collaboration with system and college initiatives such as Guided Pathways and Financial Literacy & Wellness the mission is to solidify educational pathways to careers.
The program provides registration assistance, educational advising, high engagement strategies, peer mentoring; on-going events and workshops, all aimed at giving second-year students the tools they need to successfully advance to transfer to a four year institution and/or their career of choice.

All second year students at AVC are members of the SYE program.
---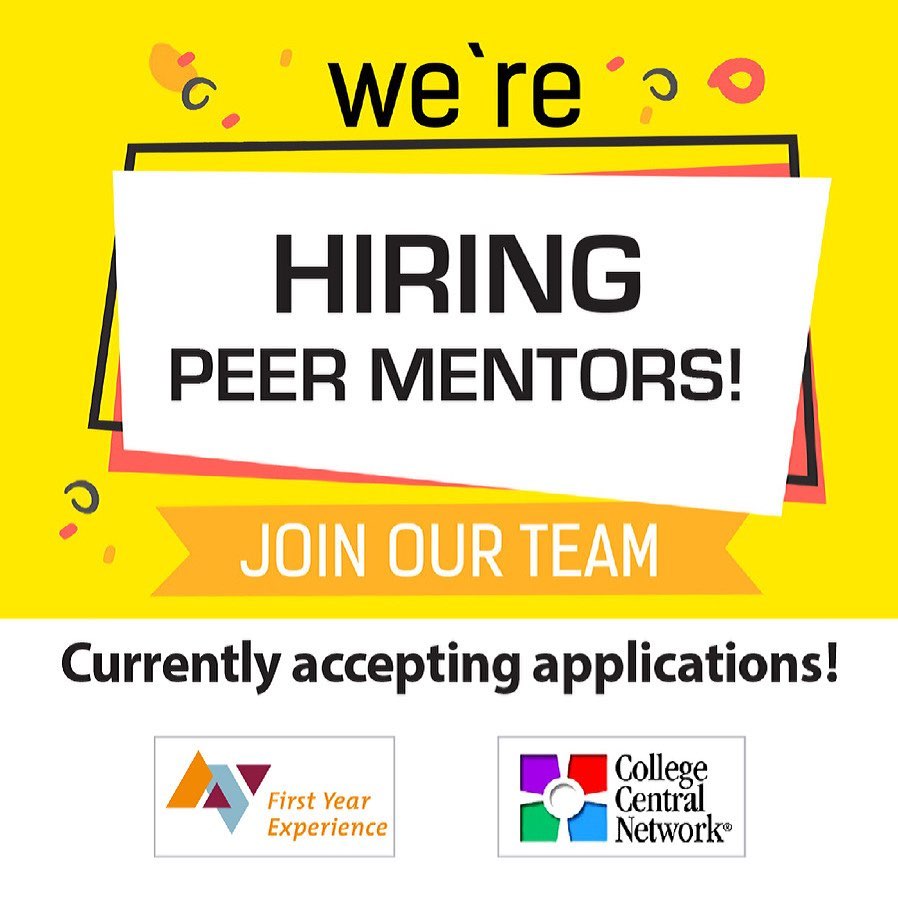 Standard Student Expectations:
Enroll as a full-time student, >12 (No withdrawals or repeats) This is required to receive Promise Tuition Assistance
Completed a minimum of 24 units in the first year (30 to Finish in 2 years)
Actively participate in the Peer Mentoring program (Minimum of 8 peer mentor meetings per  semester)
Visit the Learning Center to participate in Tutoring and other Academic Success Workshops & Activities (Minimum of 4 per semester)
Meet with Transfer Center Counselor for and updated Comprehensive Education Plan
Actively participate in transfer specific workshops (Minimum of 4 per semester)
Apply for graduation evaluation
Attend Commencement and applicable graduation celebrations

SYE students will have access to the following benefits:


We are located in The HUB.
Funding provided by Initiated with funding from U.S. Department of Education Title V HSI Grant and the California State Initiative AB 2 Program.