CalWORKs strives to enhance the lives of our participants by building corporate, community and business partnerships. Below are some of our partners.
Child Care Resource Center

Child Care Resource Center: 250 Grand Cypress Ave, Palmdale, CA 93551
Phone Number: (661) 789-1200 Website: https://www.ccrcca.org/ 
*CCRC provides parents assistance in their search for caregivers and provides grants to help low-income families pay for the cost of child care.
GAIN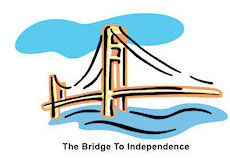 GAIN: 1050 E. Palmdale Blvd - Suite #204, Palmdale, CA 93550
Phone Number: (661) 403-3500 Website: https://dpss.lacounty.gov/en/jobs/gain.html 
*The Greater Avenues for Independence (GAIN) Program is a large-scale welfare-to-work initiative that operates throughout Los Angeles County. GAIN is part of the larger California-wide CalWORKs welfare reform program that is operated in each of California's counties under the supervision of the Department of Public Social Services (DPSS). Students can receive services at the AVC CalWORK's office once they receive a referral from GAIN.
*
Department of Social Service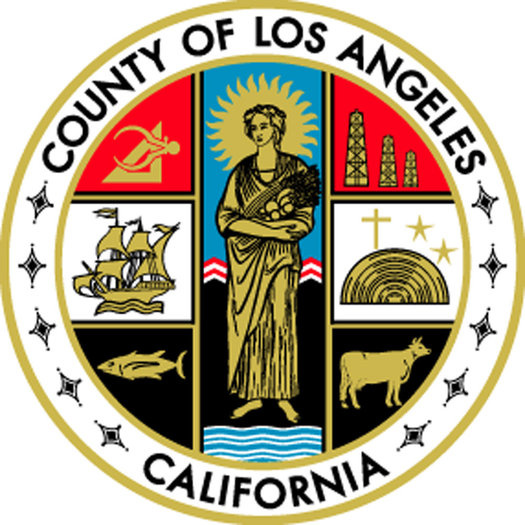 DPSS: 349 E Avenue K, Suite B, Lancaster, CA 93535
Phone Number: (626) 569-1399 Website: https://dpss.lacounty.gov/en.html
Online Case Information: https://yourbenefits.laclrs.org/ybn/SignInPage.html 
*The County provides a broad range of public social services, offering financial, employment, health and nutrition-related services to residents, adult abuse victims, and domestic violence victims. The Department of Social Services houses the California Work Opportunity and Responsibility to Kids (CalWORKs) program which provides temporary financial assistance and employment focused services to families with minor children who have income and property below State maximum limits for their family size. CalWORKs is a time limited program that helps to pay for housing, food, utilities, clothing and other necessary expenses.