Fall 2023 Registration going on now!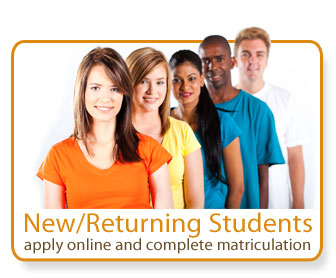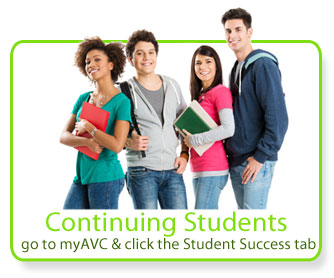 Registration fees are due immediately at the time of registration.
Get more information regarding Enrollment dates for Fall 2023.

Most courses have waitlists. Students have the opportunity to place themselves on a waitlist if they meet the requirements for the course. If a seat becomes available during registration, an email will be sent to your AVC email address. Once on a waitlist, it is important to check your AVC email everyday.
AVC has Add Authorization Codes (AAC). Check out the AAC web page to learn about how codes are used. AAC codes are used to add after the course begins. AAC are given to the student by the instructor of the course if there are available seats.
Having a hold on your account can prevent you from registering in classes.