Job Placement Center
The Job Placement Center (JPC) is a resource and information center available to current students and alumni. The JPC assists students to become fully prepared to search for employment opportunities that are in line with their educational goals and career objectives. Students are encouraged to apply to employment opportunities, work experience programs or internships that will provide the skills and experience needed to secure permanent employment once they have graduated.
Mission
The mission of the Job Placement Center is to provide continuous and comprehensive assistance to students and members of the community. Opportunities are offered to secure gainful employment and to ensure the realization of educational and professional goals.


Current Opportunities
Kathryn Barger (5th District Supervisor) Internship Opportunities
Job Fair
Fall 2023 Job Fair Information Flyer
Forms
Student Worker Resources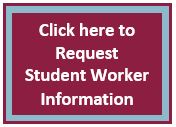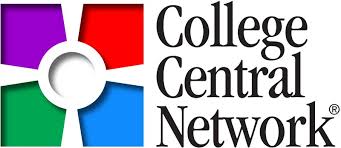 Related Links
Mission Statements, ILO's, PLO, SLO
Job Search Tips:
* 14 Tips for a Successful Resume