What's New?
Career Exploration and Assessment Workshops
Join the Career Center on Zoom for a one-hour workshop on the process of career exploration and how career assessments may help you make decisions about your future career path.
Future Educator Information Sessions for Fall 2023
AVC's Teacher Accelerated Preparation Program (TAPP) will host the "Future Educators Information Session" presented by Professor Rod Schilling via Zoom. If you are considering a career in teaching, let us help you explore this growing and exciting field. During this online meeting attendees will explore teaching professions from instructional aide to high school teacher. You will examine the labor market, pay, job duties, educational institutions/degrees and credentials required, etc. The sessions usually run a little over an hour.
Monday 9/11 at 11:30am
Monday 10/2/23 at 3:30pm
Monday 10/16/23 at 12:30pm
Monday 11/6/23 at 4:30pm
Zoom ID: 644 737 7670
Virtual Workshop: So, You Want To Be A Lawyer?
California Women Lawyers (CWL) invites high school, college, and law school students to a comprehensive, 2-hour virtual workshop about becoming a lawyer. CWL will bring together professionals in the field to provide information tailored to students at each stage of their education to navigate paths forward toward a legal career. Beyond fundamentals, this program will guide students toward less talked about resources such as scholarships and mentoring. Students will have the opportunity to meet and ask questions to judges and lawyers who will share their experiences. If you are a student who is interested, or even just curious about becoming a lawyer, please join CWL for this dynamic program. CWL is here to show you that a legal career is not out of reach! 
Saturday 10/7 at 1pm. Registration:  https://www.cwl.org/so-you-want-to-be-a-lawyer
Bureau of Labor Statistic's Career Outlook
Read all the latest news and data from the U.S. Bureau of Labor Statistics (BLS).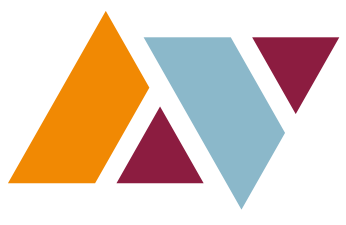 = AVC sponsored event