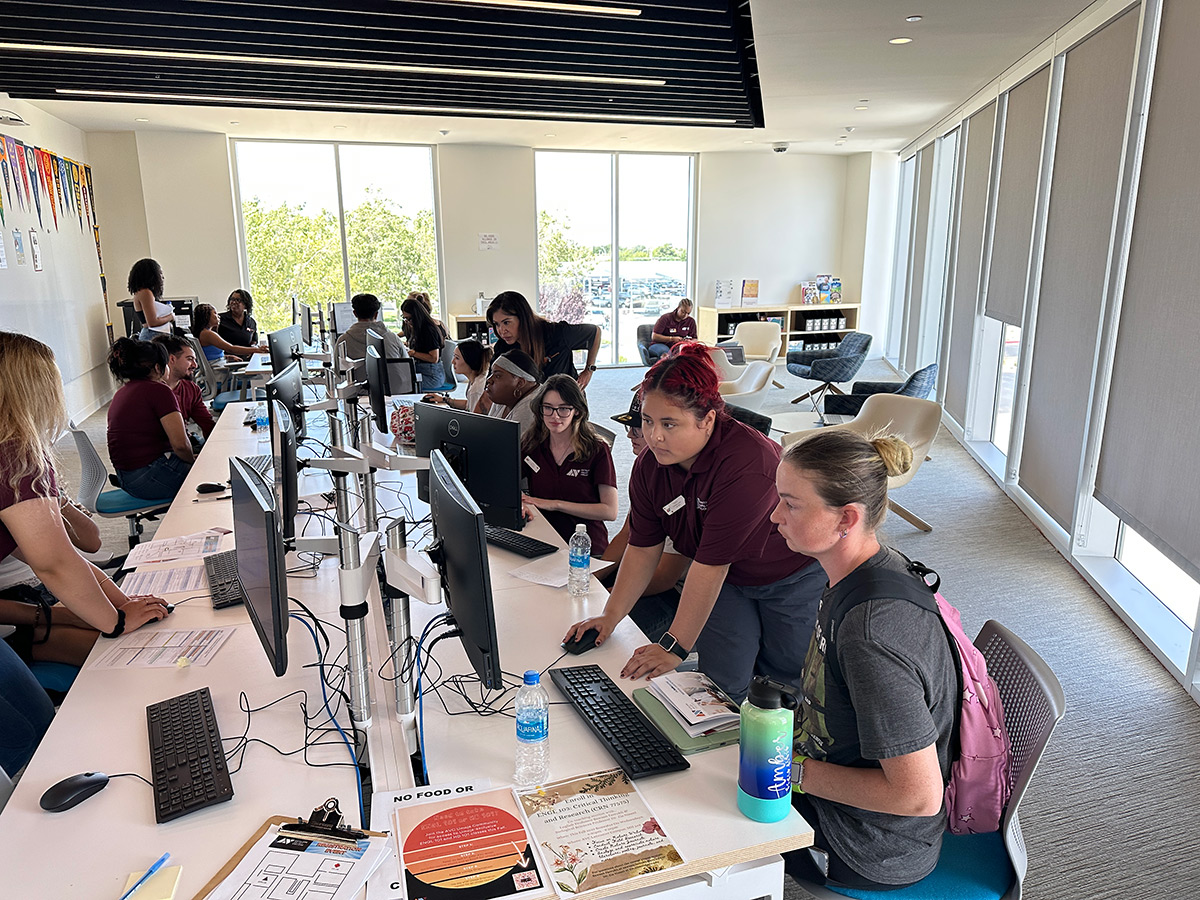 Get Help with Spring 2024 Registration During This One-Day Event

Get one-on-one assistance enrolling in spring classes during the Spring 2024 Registration Event.
Services Available:
Admissions & Records
Meet with a Counselor
Complete Your Spring 2024 Registration
Complete Your FAFSA or California Dream Act Application
Assistance with Adding a Class
Password Resets and more!
First 50 Students to Complete Their Registration During the Event will Receive a FREE Cafeteria Voucher.
When:
Wednesday, Nov. 29
12 p.m.-8 p.m.
Location:
Student Services Building (View Campus Map)
For more information, email the Welcome Center.