Marauder Bookstore operated by Barnes and Noble College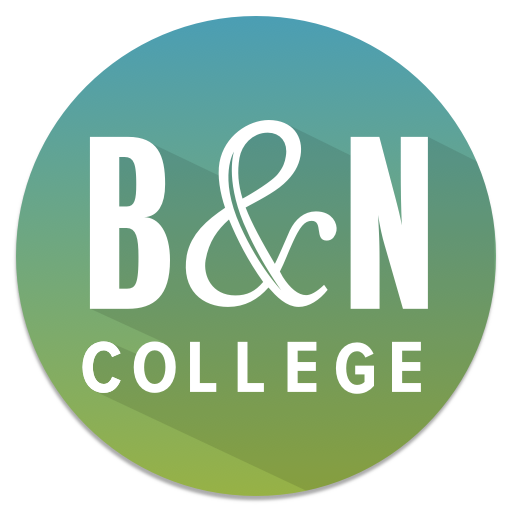 Marauder Bookstore is an on-campus store serving the students, faculty and staff of Antelope Valley College with pride since 1959. Our primary goal is to support your academic career by providing needed course materials at reasonable prices. We also provide spirit gear, and other general merchandise supplies. We provide stores on the Lancaster campus and at the Palmdale Center. Visit us at our website for all of your class needs.
Lancaster Hours:
 
 
 
Palmdale Hours:
 
 
Monday - Thursday: 
9:00 am - 4:00 pm
 
 
Monday - Thursday:
11:00 am - 3:00 pm
 
Friday:
9:00 am - 12:00 pm
 
 
Friday:
Closed
 
 
 
 
 
 
Questions? Call or email us at: 
Lancaster bookstore: (661)722-6545 
Palmdale bookstore: (661)722-6411 
Food Services
Antelope Valley College partners with Subway and local Food Trucks on the Lancaster campus for your dining needs.
Additionally, the Marauder Bookstore provides "Grab and Go" items for meals.
Food Truck will be on campus located between the Library and Student Center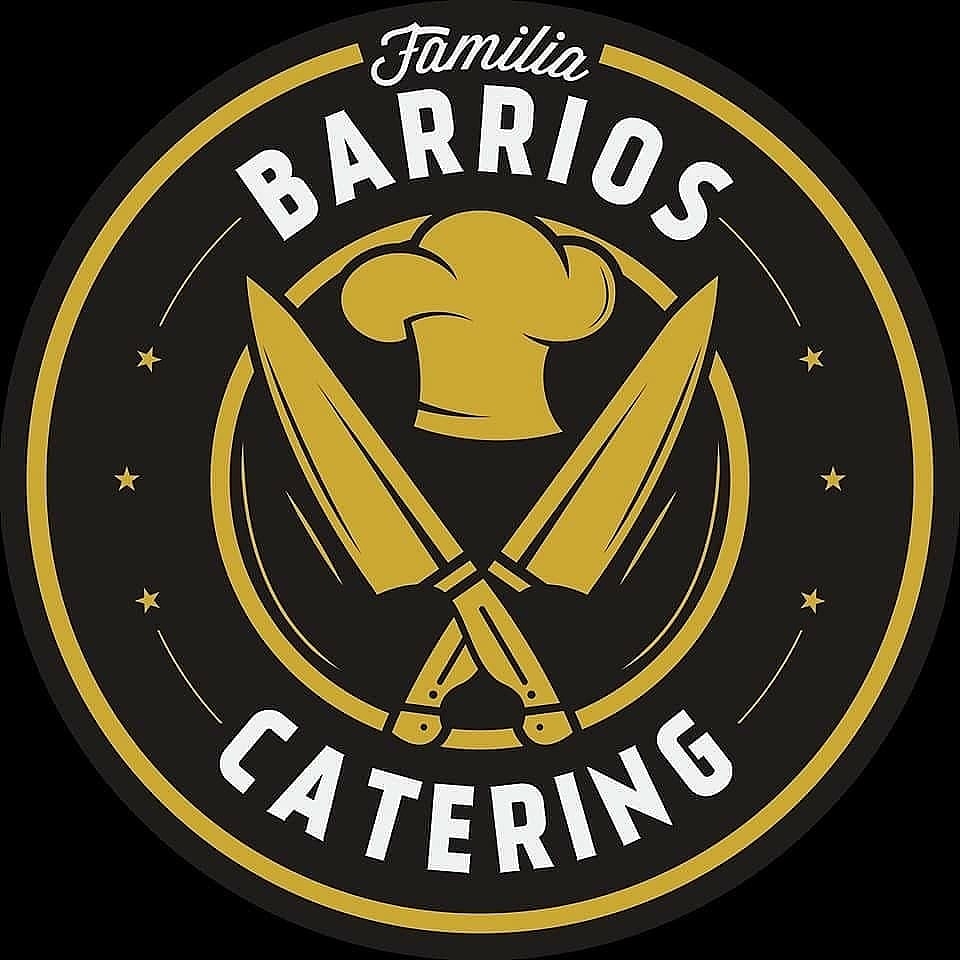 Monday – Thursday 10:30 am – 3:00 pm
Friday 10:30 am – 1:00 pm
AVC Meal Deals
Barrios Taco Truck: Two tacos and rice $5.00
Tony's Cheese Steaks Truck: Grilled cheese and french fries $5.00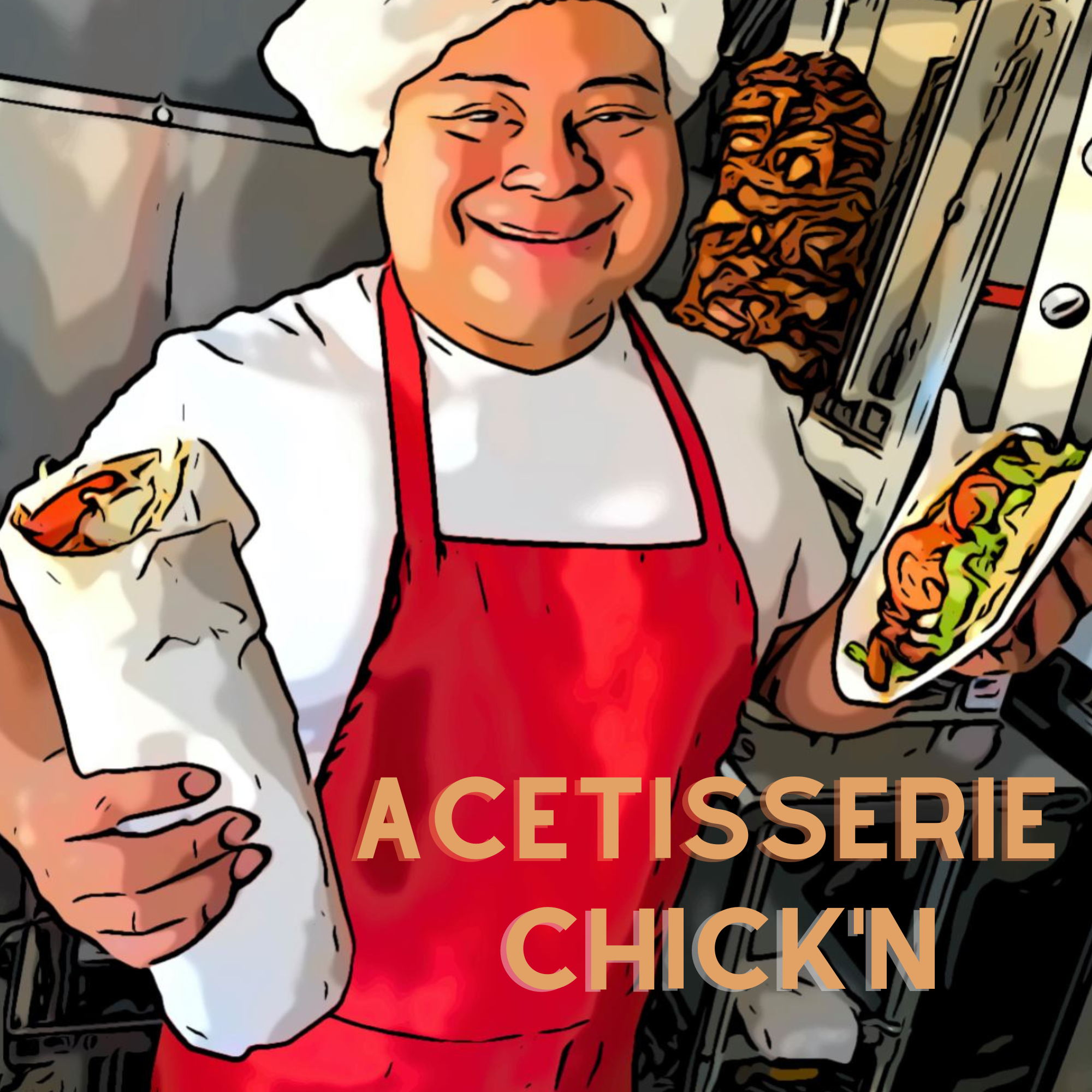 Monday – Thursday 10:30 am – 3:00 pm
Friday 10:30 am – 1:00 pm
AVC Meal Deals
Chebrek (turnover with minced chicken, chopped onion and season) $5.00
Grilled cheese and herb lavash $5.50
Students receive 10%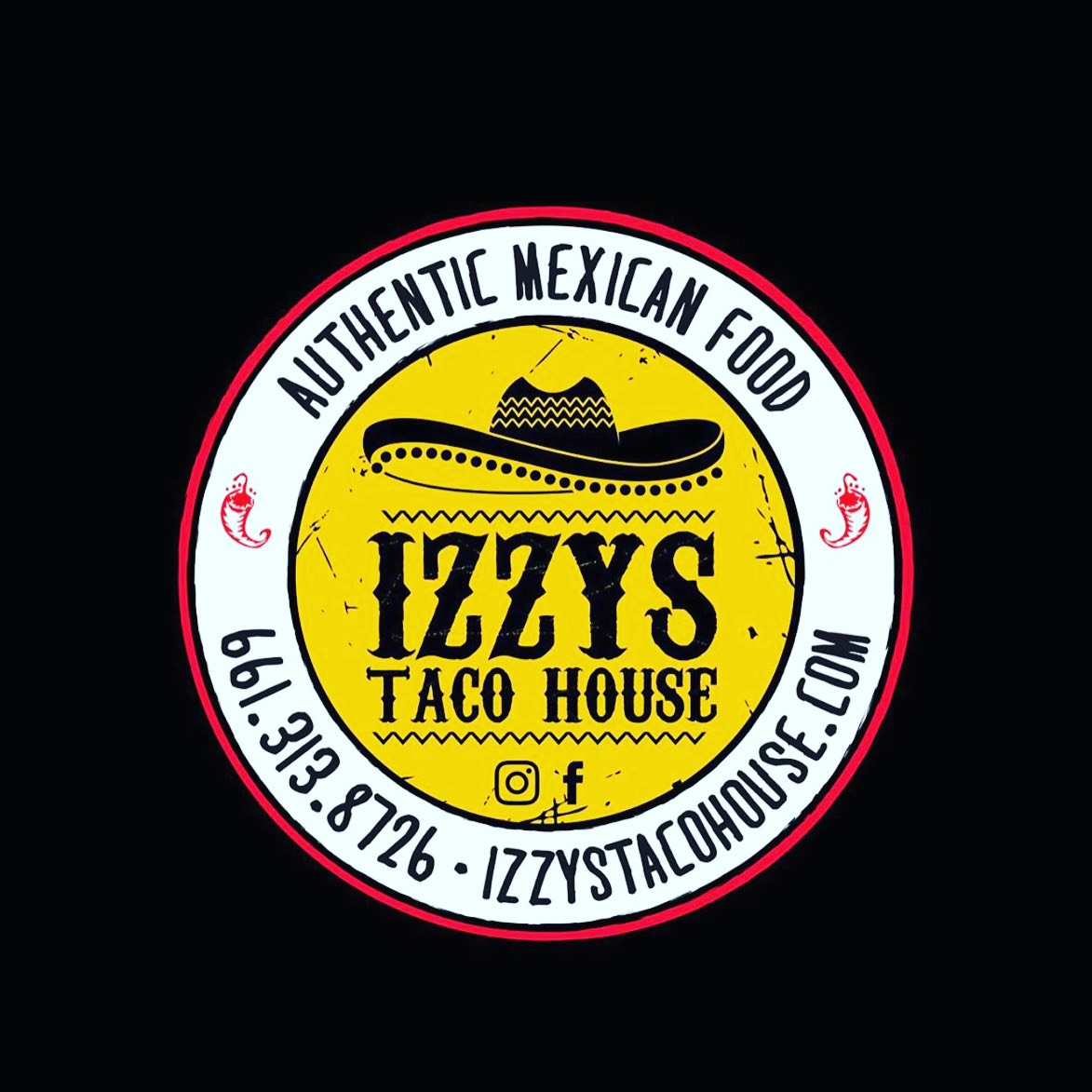 Tuesday and Thursday 10:30 am – 3:00 pm
AVC Meal Deals
Two tacos and beans $5.00

Located in Uhazy Hall First Floor
Hours of Operation
Monday - Thursday: 8:30 am - 9:00 pm
Friday: 8:30 am - 1:00 pm