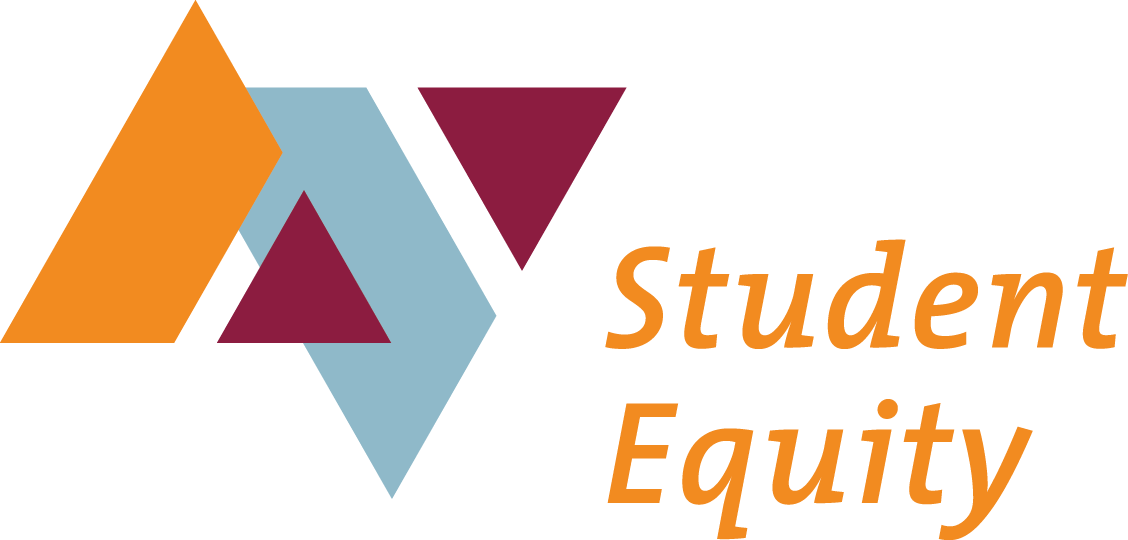 As Student Equity, our goal is to engage, connect, and value our students and their success by hosting events, implementing programs and activities that nurture, direct, and create focus in their lives both academically and socially giving them a sense of community.
These events and activities aim to provide culturally enriching opportunities to enhance literary knowledge, tolerance, historical empathy, and critical thinking.
The following documents support the college planning processes related to the Student Equity Plan.
Student Equity Reports
Have an idea to help close equity gaps?
Please email Student_Equity@avc.edu 
Student Equity Programs
The Books H.E.L.P. (Help. Enhance. Learning. Possibilities) Program 
For more information regarding Student Equity Programs and Services,
Call us! 661-722-6300 x 6375