First Year Experience: FYE Pledge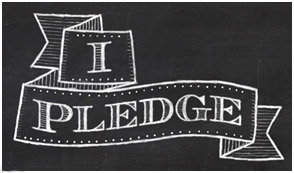 Your first year in college is a great time to focus on the significance of what a college degree will mean to you and your loved ones. During your first year at AVC, you will be tasked with keeping your eye on the prize - completing your college degree or certificate program. You will be given the opportunity to sign the AVC FYE Pledge, which is a tangible committment to yourself and your future!
To earn a chance to walk across AVC's graduation stage you will have to demonstrate hard work, dedication and internal motivation. The FYE program will strive to make your first year easier by providing you with many of the necessary tools to accomplish your goals. You've made the decision to get here...make the decision to go beyond!