Academics: Community College Pathway to Law School
Also known as Law Scholars Program
Interested In Attending Law School?
Antelope Valley College is now accepting applications for the Law Scholars program. The AVC Law Scholars program is designed to prepare community college students for admission to law school in California. Program benefits include financial aid counseling, academic advising, LSAT prep, exposure to the legal profession and other steps designed to increase the interest of community college students in law school. Consider AVC 2 CSU for quicker completion to transfer to a CSU.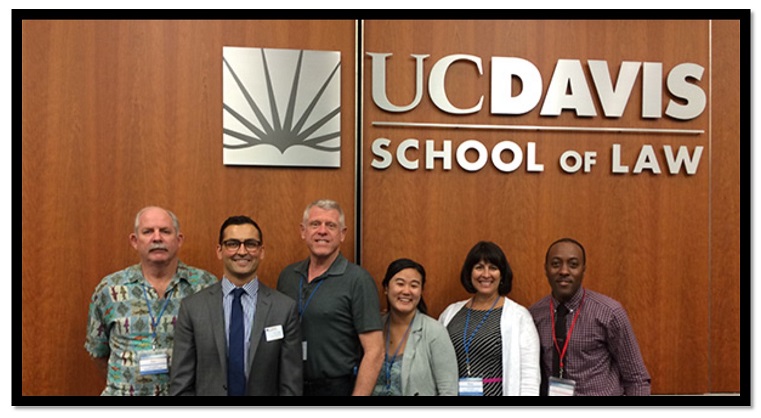 Participating Law Schools
University of Southern California Gould School of Law
University of San Francisco School of Law
UC Davis School of Law
UC Irvine School of Law
Santa Clara University School of Law
Loyola Marymount Law School
UC Los Angeles
UC Berkeley
If you are interested in participating in this program, please COMPLETE THE ONLINE APPLICATION and make an appointment with one of the pre-law counselors listed below. 
Fall 2018 Orientation
Tuesday, September 18, at 5pm in SSV 151
Followed by a social in the Student Lounge. Everyone is welcome.
Event: Wednesday, September 26 12:30pm. Presentation only.
In the meantime, be sure submit your online application and schedule an appointment with Counselors Rosa Fuller or Bahareh Beheshti (Lancaster) or Towana Catley (Palmdale). Call 661-722-6300 ext 6338 or go to SSV 101 General Counseling window to book. 
Pre-Law Club
Law Scholars are required to be a member of the Pre-Law Club. For meeting dates and membership, refer to the group Facebook page "AVC Pre-Law Club" or club advisors.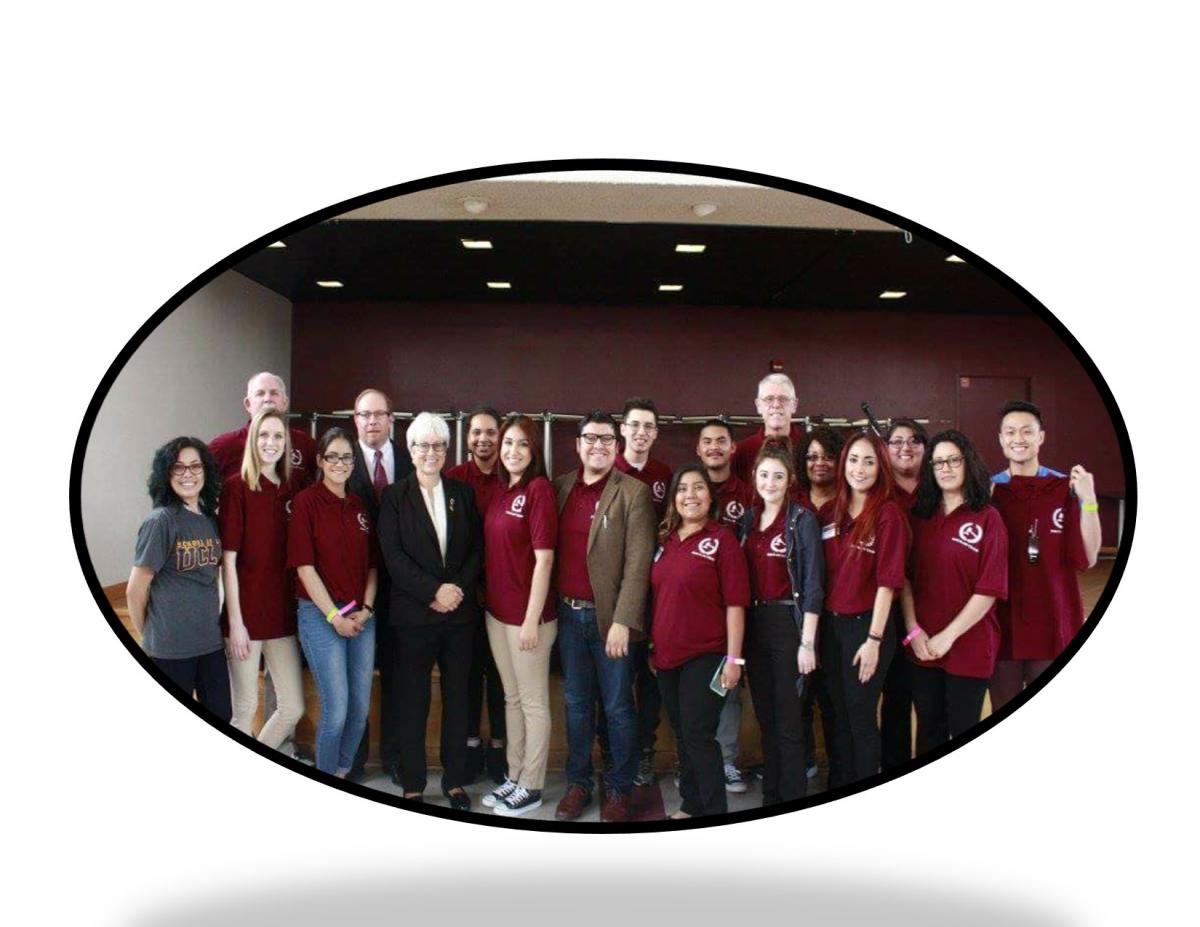 Service Requirements
Students are required to complete a minimum of 30 service hours every semester. See handout. 
Law Scholars Committee
Dr. Erin Vines, Vice President of Student Services
(661) 722-6300 x 6303
evines@avc.edu
Towana Catley, Counselor 
(661) 722-6300 x 6873
tcatley@avc.edu
Rosa Fuller, Professor/Counselor
(661) 722-6300 x 6290
rfuller@avc.edu
Bahareh Beheshti, Counselor
(661) 722-6300 x 2019
bbeheshti@avc.edu
Dexter Cummins, Professor of Administration of Justice
Pre-Law Club Advisor
(661) 722-6300 x 6558
dcummins@avc.edu
Timothy Lynskey, Professor of Administration of Justice
(661) 722-6300 x 6955
tlynskey@avc.edu
Nancy Bednar, Professor of Political Science
(661) 722-6300 x 6876
nbednar@avc.edu
Alberto Mendoza, Professor of Philosophy
Pre-Law Club Advisor
(661) 722-6300 x 2151
amendoza2@avc.edu
Diane Walker, AVUHSD Director of Industry Liason & Post-Secondary Partnerships
(661) 575-1025
DWalker@avhsd.org
Useful Resources
Twitter #Pathway2Law
Facebook Pre-Law Club
Instagram Pre-Law Club