The Counseling Center is designed to help students plan their educational program, provide information on transfer, degree, and certificate requirements, assist with career planning, and help solve personal problems. Students are encouraged to make an appointment with a counselor after applying to AVC. 
Online Counseling Hours are Monday - Thursday 7:30 am to 6:00pm and Friday 7:30 am to 11:30 am.
***The Summer and Fall enrollment dates are posted!! For priority/open enrollment and other important dates, click here. For assistance or instructions in enrollment, click here***
New to Antelope Valley Community College? 
Click here to connect to the First Year Experience Program (FYE) for mentoring and education planning!
FYE provides step by step instructions in how to enroll into courses, and other important registration information. 
Continuing Student? Need a counseling appointment?
Click here to complete the online counseling request form!
 

We will schedule an online appointment according to the time slots provided. Please check your AVC email for your appointment link. 

General Counseling appointments are 45 minute appointments to help you with your student education plan and academic advisement. 60 minute appointments are available for students who have two or more transcripts from other colleges or universities that must be evaluated. 

Due to overwhelming demand and COVID 19 staff shortages, we are experiencing extended wait times in setting up appointments. We will get to your response as soon as possible. Thank you for your patience.
---
Transcript Evaluation Process & Policy - Counseling
Do you have transcripts from a different college? Have you already submitted the official transcripts to AVC? 
Please read the important details about the Transcript Evaluation Process Counseling
To contact our Transcript Office, go to https://www.avc.edu/studentservices/transcripts
---
 

Have a quick counseling question or looking for other student services?

Connect with a live counselor and other representatives from student services virtually. Click on the Cranium Cafe icon below!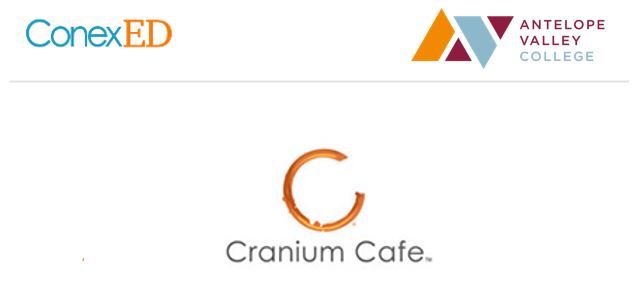 Need to email your Counselor/Advisor? 
Click here for the counseling contact list or visit our Frequently Asked Questions page for more assistance.
Career Center
Transfer Center
Course Information
AVC Order of Priority Enrollment
Counseling Forms & Documents
Non-Traditional Credit Guidelines