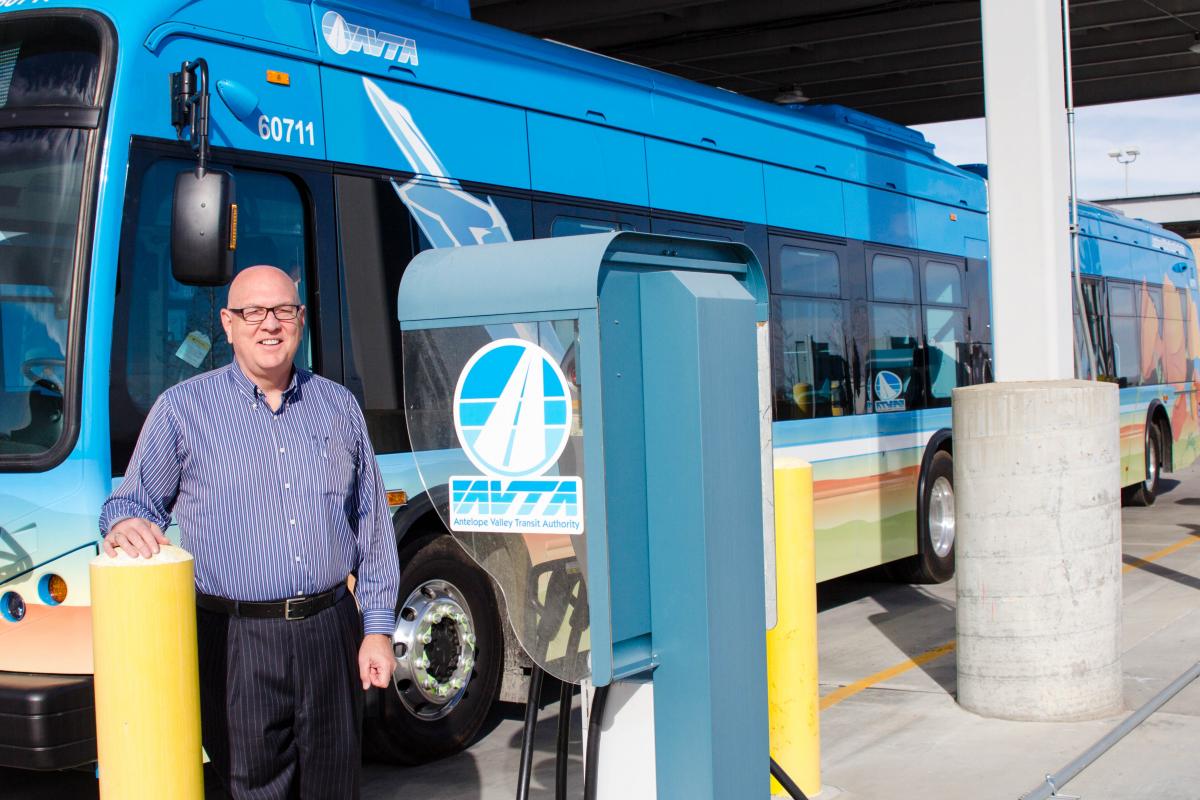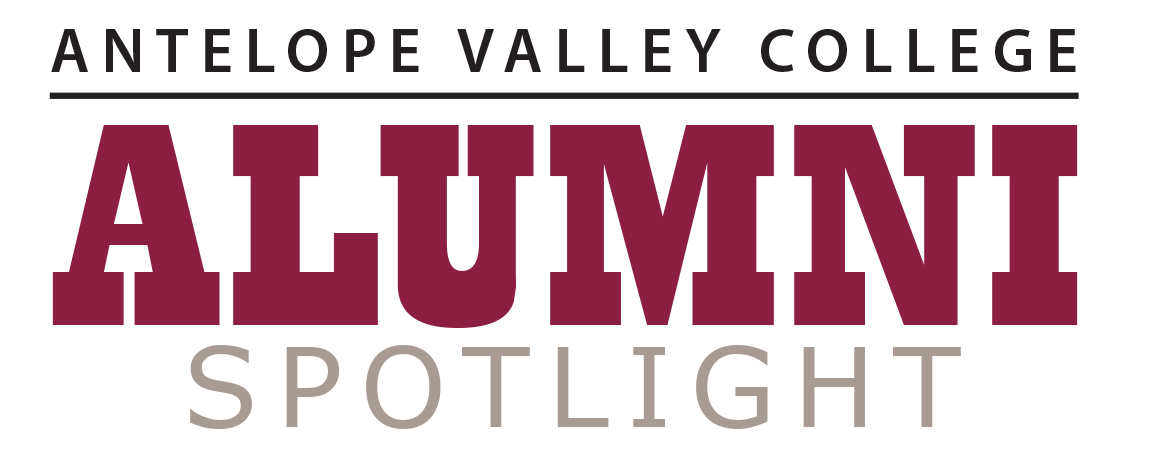 "Once a Marauder. Always a Marauder."
Norman "Norm" Hickling
Norman (Norm) Hickling is currently the Chief Operating Office at the Antelope Valley Transit Authority (AVTA). Not only does Norm have a strong connection with Antelope Valley College because he is an alumnus, he feels even more connected because of the partnership between AVTA and AVC. He enjoys being part of an organization that helps people get to work, go to school, get to their doctor's appointment, visit a friend, and more. In 2016, AVTA implemented the College Student Pass Program. Through an application process, students who are enrolled in at least 6 units can apply for a free bus pass. Norm mentioned, "I enjoy being part of the big picture and helping serve the community."
Norm grew up in Norwalk, California. While working for Northrop, his employer at the time, an opportunity came up to relocate to the Antelope Valley. After relocating, he continued working full-time at Northrop while attending night classes at Antelope Valley College. According to Norm, "The counselors at Antelope Valley College were very helpful and helped put me on the right path." The biggest challenges he faced was maintaining a work, life, and school balance. He recalls many moments spent doing homework alongside his children.
After successfully completing his degree at Antelope Valley College, he went on to obtain his Bachelor's degree in Business Administration from the University of La Verne. At the time, the University of La Verne taught classes in Palmdale. Then, his path led him to obtain his Master's degree from Chapman University.
The best advice Norm ever received was, "Don't be afraid to make mistakes. You're going to learn more from your mistakes than your successes. Keep working hard. Even if it means coming in a little early or leaving a little later. It will pay off in the end."
When asked if Norm had any advice for students who are currently going to school, or thinking about going back, he suggested, "Concentrate on the classes you are currently taking and don't stress too much about what comes next. Have a plan, but take it one step at a time."