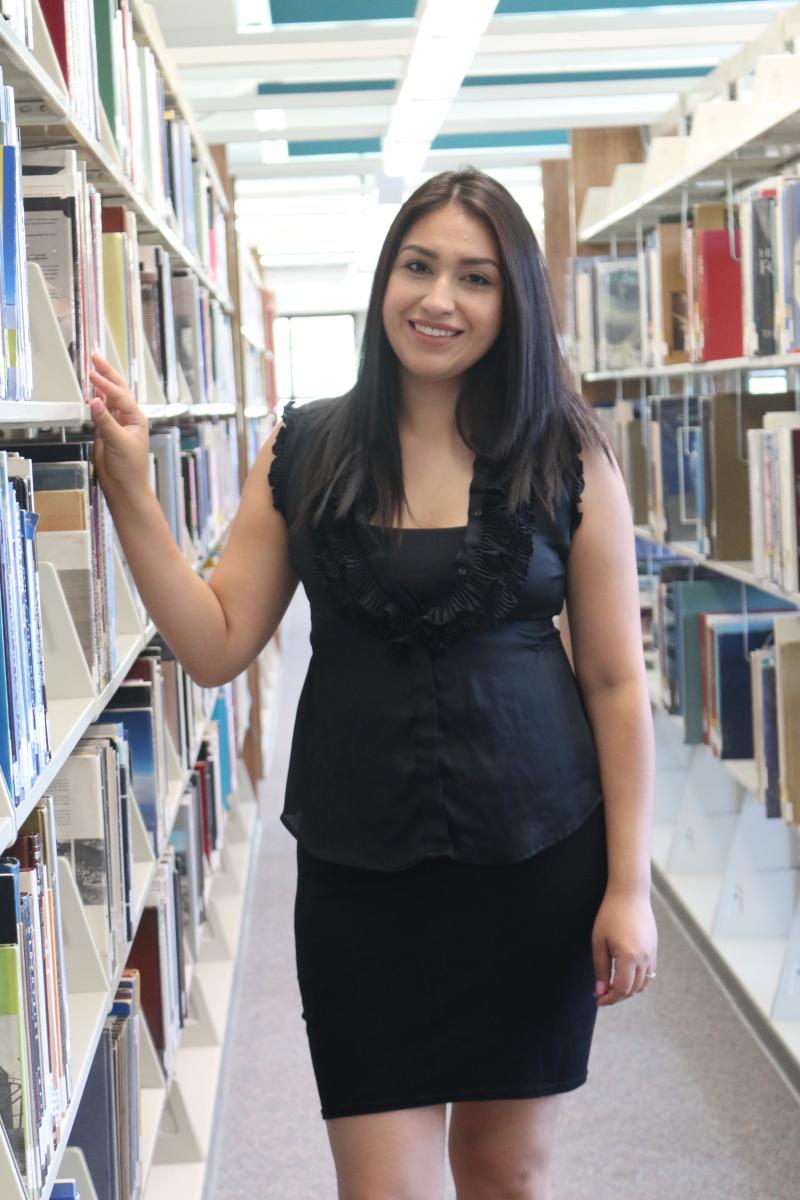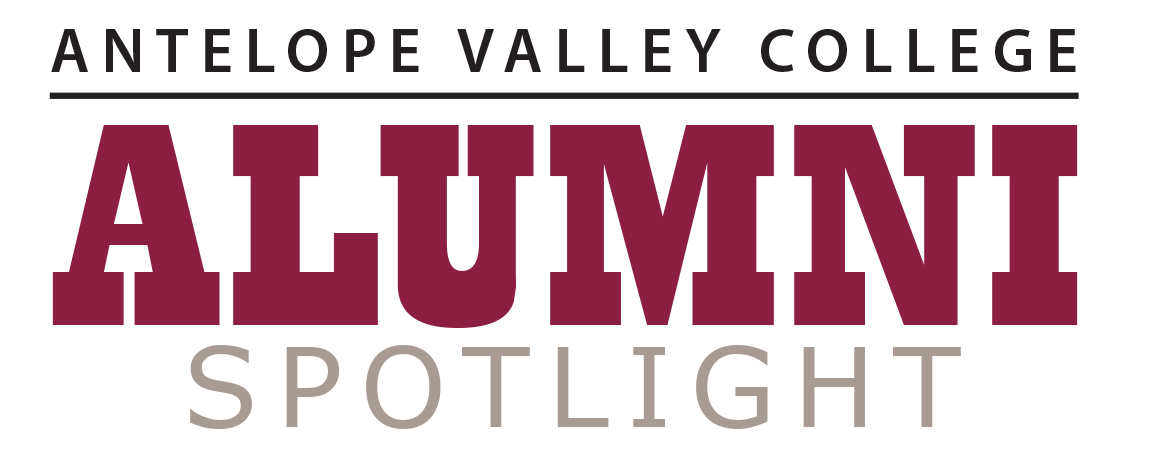 "Once a Marauder. Always a Marauder."
Zuleika Bravo 17'
As a first-generation college student, Zuleika Bravo is the perfect example of an ambitious and dedicated student with a vision for her future. While attending high school, her law and government class inspired her to seek out a career in politics and law. After graduating high school, she accepted a paralegal internship which led to employment with a local law firm. This experience helped her realize she wanted more and that is when she decided to be a lawyer.
Zuleika began the Antelope Valley College "Community College Pathway to Law School" program in fall 2015 where she was also the President of the Prelaw Club. Zuleika used her resources and connected the club members to various law schools. She understands the importance philanthropy and her club has hosted several campaigns such as raising funds for breast cancer research and hosting a clothing drive for the local hospital to provide to victims of sexual assault. Zuleika also has the vision to develop an expungement clinic for Antelope Valley College students. This clinic would allow club members real-life experience assisting other students with their expungement needs.
After the birth of her daughter, Zuleika was motivated to work hard and build a better future for herself and her daughter. Zuleika plans on focusing her humanitarian efforts in international law where she can help those who lack representation in their country. "My daughter inspires me to keep going and drives me to accomplish my dream. I want her to have more opportunities than I had."
Advice for Current Students: Don't be afraid to ask questions or for help. Asking for help is a sign of strength and perseverance to accept that you don't have all the answers and learning something that you weren't aware of before. I highly recommend using the professor's office hours as much as you can because it offers a one on one experience with your professor and an opportunity for them know you and vice versa. Lastly, a having determination is a skill all on its own, and with this, you can overcome hurdles on your path to greatness.